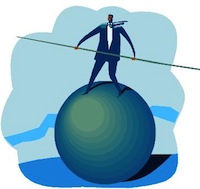 The denial of service occurred at 22:00 (+3 GMT) on Feb. 17 and lasted until 16:00 (+3 GMT) on 18 February.
The incident affected only SaaS (Studio/Private/Demo) users. No user data was affected or lost.It was the first (and we hope the last) incident of server hardware failure.
We make every effort to eliminate any chance of such incidents to repeat in future, namely, we deploy another data replicating server in another data center outside Russia.
Besides, we're implementing a new Help Desk based on Zendesk solution to improve our support quality. 

We apologize for any inconvenience.