Сerebro continues publishing interviews with customers. We have talked to head of HR Anna Khoroshilova and linear producer Igor Kazantsev from 3D Sparrow animation studio about their cartoon Booba, hiring practices and experience with projects management systems.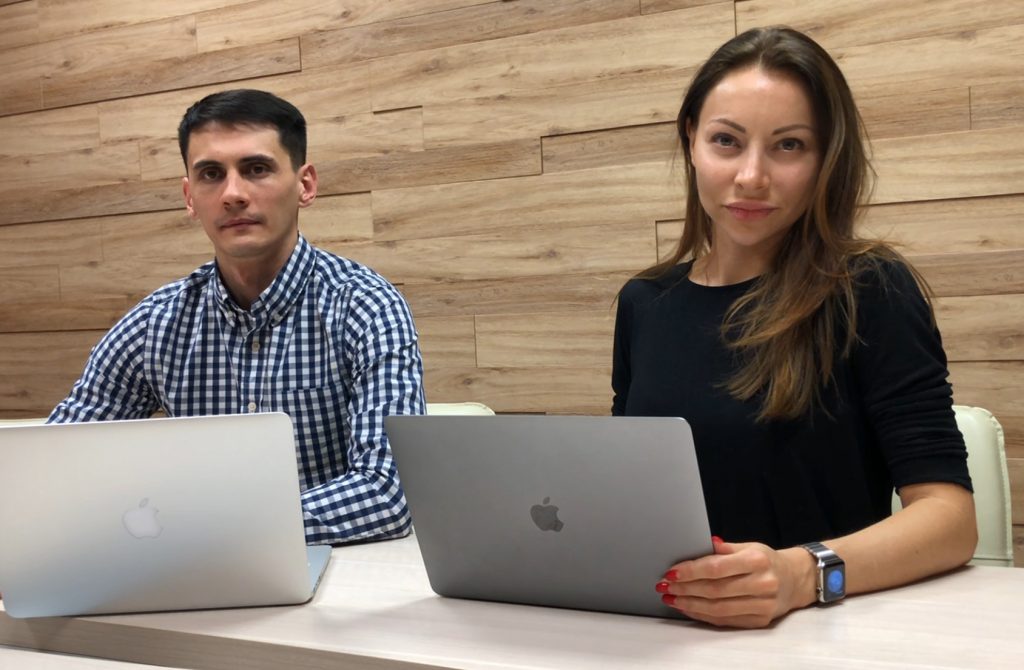 What does the 3D Sparrow studio do?
Anna Khoroshilova: The company's full name is 3D SPARROW GROUP LIMITED. Our headquarters is in the UK, while our key production team is based in Moscow. At the moment, the main project of the studio is the Booba animated series about a 70 cm tall character that explores the world around him with a sheer enthusiasm of a 5-year-old, entertaining the audience. The project appeared on YouTube in January 2016 and quickly gained popularity around the world. Our YouTube channel now has over one million subscribers and continues to grow. The first season of the show ended in October 2017; 26 episodes were released. In addition to season two, we are working on a pilot project, also featuring Buba as the main character but in a new format. We hope this project will spark interest in our viewers.
How is Booba developing abroad?
We have licensed contracts with key television channels in Italy, Indonesia, Russia, and the CIS, as well as Arab countries. In Russia and the CIS those are Karusel, Tlum, and Ani. We are also currently in talks with the Europe and US-based TV channels. We still emphasize the development of the YouTube and Amazon channels, however. Booba first appeared on Amazon in 2017, and it was quite a success. We were even awarded a cash prize for the most popular new project.
What other projects are in production?
At the moment, we only have the pilot project of Booba to be aired in the coming months. Producers are planning new projects, but they are all at the concept stage as of yet. We are thinking about something new, but only Booba the animated series is currently underway.
How many people are involved in the company?
We have twenty-five full-time employees and over a hundred outsourced staff members. We only have strong CG specialists in-house. They are mainly the leads for each CG field where we work.
How do you manage to keep the team tight-knit and solve problems?
To maintain team spirit, we arrange teambuilding events with team games, where everyone can express themselves and learn how to interact more effectively with one another. Since our personnel pool is not big, we work arm in arm every day, so one can safely call our team tight-knit. If any problem arises, we solve it quickly and routinely.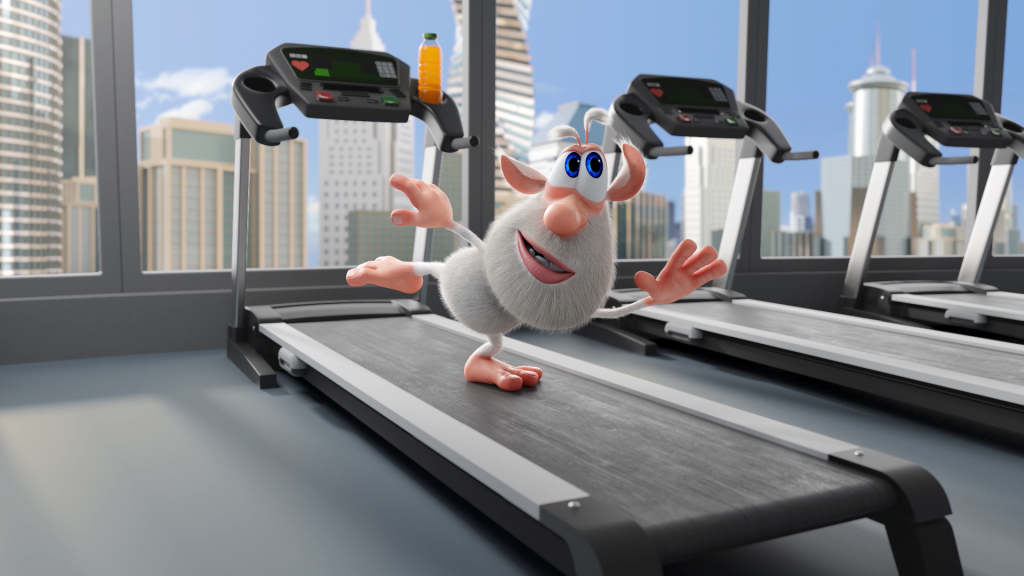 How do you select freelance workers and what do you focus on when hiring them?
We look into the CVs and portfolios of applicants. A professional portfolio is mandatory. After the CVs and portfolios are reviewed, we send a test task and when it is completed, we can consider further cooperation. For example, for animators, the rate per second of the animation is determined in accordance with the test results. When we test artists, we estimate whether the applicant fits our style or not. If the test is successful, we execute a contract.
Do technical problems arise in production? How do you solve them?
If there are technical difficulties, they are quickly solved by teamwork. The studio employs a supervisor, a technical director, a senior programmer, and a system administrator, who quickly solve technical problems. We also hold R&D meetings, where employees suggest the use of new techniques, new software that could accelerate production as well as improve the quality of animation. If we decide that new software will help us improve production, we purchase a license and start to implement it.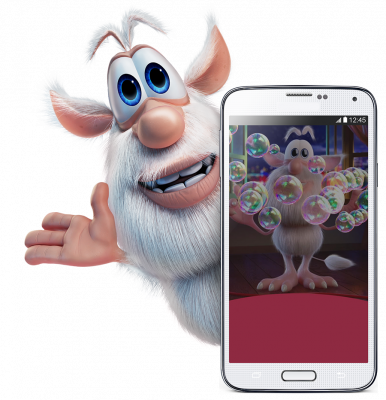 Please tell us about your experience with Cerebro. Did the team get accustomed to it quickly? What difficulties did you have while implementing?
Igor Kazantsev: The team started using Cerebro before I joined the project when only a few people were employed here. Overall, as far as I know, we did not experience any specific problems with the integration. We can safely say it is rather easy and convenient to use, since we only require the training now because we have hired a new programmer (Sergey Titov) and he needed to swiftly master Cerebro. We are now starting the automation of internal processes and want to do this as quickly as possible.
What do you like about the product?
First of all, it is quite convenient and has an open API, which is very useful for us in the current automation tasks. We are already getting there, as well as adjusting the interaction of Cerebro with other software that we use on the project. We would like to automate as much work as possible. This will help us accelerate the overall production, make it more efficient, reduce financial costs and cut the time required to make episodes, as well as reduce the human factor-related errors.
Are there any favorite features that help you the most? What functions do you use on a daily basis?
I do not have any favourite features. Cerebro is a working tool, so we primarily expect usability and enhanced functionality. We use almost the entire set of tools, but I would like to use literally everything. There are also some features that we do not use at all.
Let us talk about what actually pains you in Cerebro then.
Agreed. There is a number of functions that we do not use, simply because they require fine tuning or have flaws. For example, the feature called Configuring notifications for users of the universe allows you to selectively send notifications to a particular user without sending them everywhere, but if you are upgrading the pipeline, system reconfiguration is rendered inconvenient and new settings require testing so that you do not cause a crash on the current project.
Besides, task tracking is not completely informative and has bugs. The Gantt chart is a good tool, but very heavy, slow, not flexible. It does not allow you to plan the process in full. The new version is less convenient than the previous one visuals-wise. It is now difficult to navigate the tasks, complex links are hard to read.
Overall, there are a lot of useful features in Cerebro, but some things need improvement.
Thank you for the valuable feedback. We are constantly working on product development. Now we are working on additional connectors for integration with third-party software.
The issue of integration is very relevant and if implemented properly, it could, in a way, raise Cerebro to a new level. Besides, going back to the automation: I know that other studios have been engaged in it as well, with your support. If you could offer such developments as ready-made packages with solutions, it would be very convenient.
The companies we work with are different, so their requests are different, too. We hope that we will be able to offer something in the near future. We will also work on improving Cerebro and fulfilling your requests.