Design studio Sinners sought to implement structure and visualize creative designs. The team wanted to organize technical processes and control production tasks in one single tool. We asked Sergey Zavoloko, the co-founder of the studio, how Cerebro helped reach these goals and restore order in the workspace.
Sinners is a multidisciplinary design studio. Together with next-generation brands and advertising agencies, they create modern communication design for advertising campaigns, key visuals, and animated OLV ads. To stay productive, handle the flow of diverse tasks, and release content on time, the company began looking for new ways to organize workflow.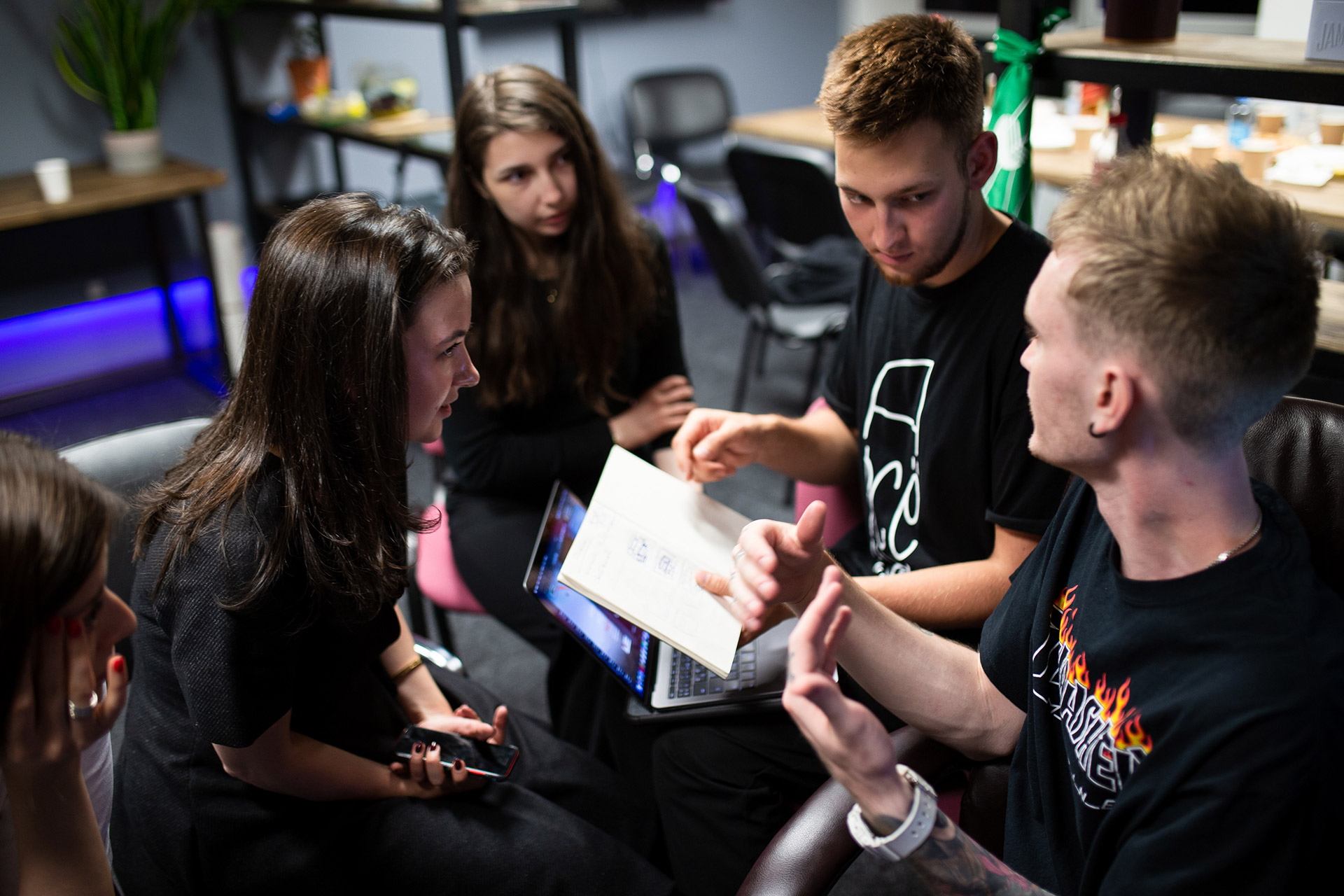 Over the past five years, Sinners has opened offices in four countries: Russia, the United Arab Emirates, Saudi Arabia, and Canada. Its extensive client list includes League of Legends, Samsung, BAT, Vogue, PepsiCo, Yandex, and BBDO. The team has participated in festivals and won prizes and awards at BBF Gold and Silver, Ad Black Sea Festival Shortlist, and Tagline Awards 3 Gold.
The company had previously used TargetHunter and Trello to organize workflow, but as it grew larger, the teams started thinking about switching to a more functional system.
"We believe that commercial design projects can influence trends, culture, and the industry as a whole, so our task is to create industry hits and catchy content. The key reasons why clients choose us are trendspotting and hit-making, 100% match with the target audience, and multidisciplinarity," says Sergey Zavoloko, co-founder of Sinners.
Project management tasks in post-production
Behind the large volume of creative projects hides a routine in the form of technical workflow management and attempts to centralize all processes, including the storage of files and documentation.
We have decided to learn more about how Sinners approach these tasks:
"Any creative team needs order, structure, and visual clarity, which a single service could not give us. Cerebro feels the most functional: we use it both to make small key visuals and adaptations and create large animated videos. It is also a local product, meaning it won't suddenly deny our teams access."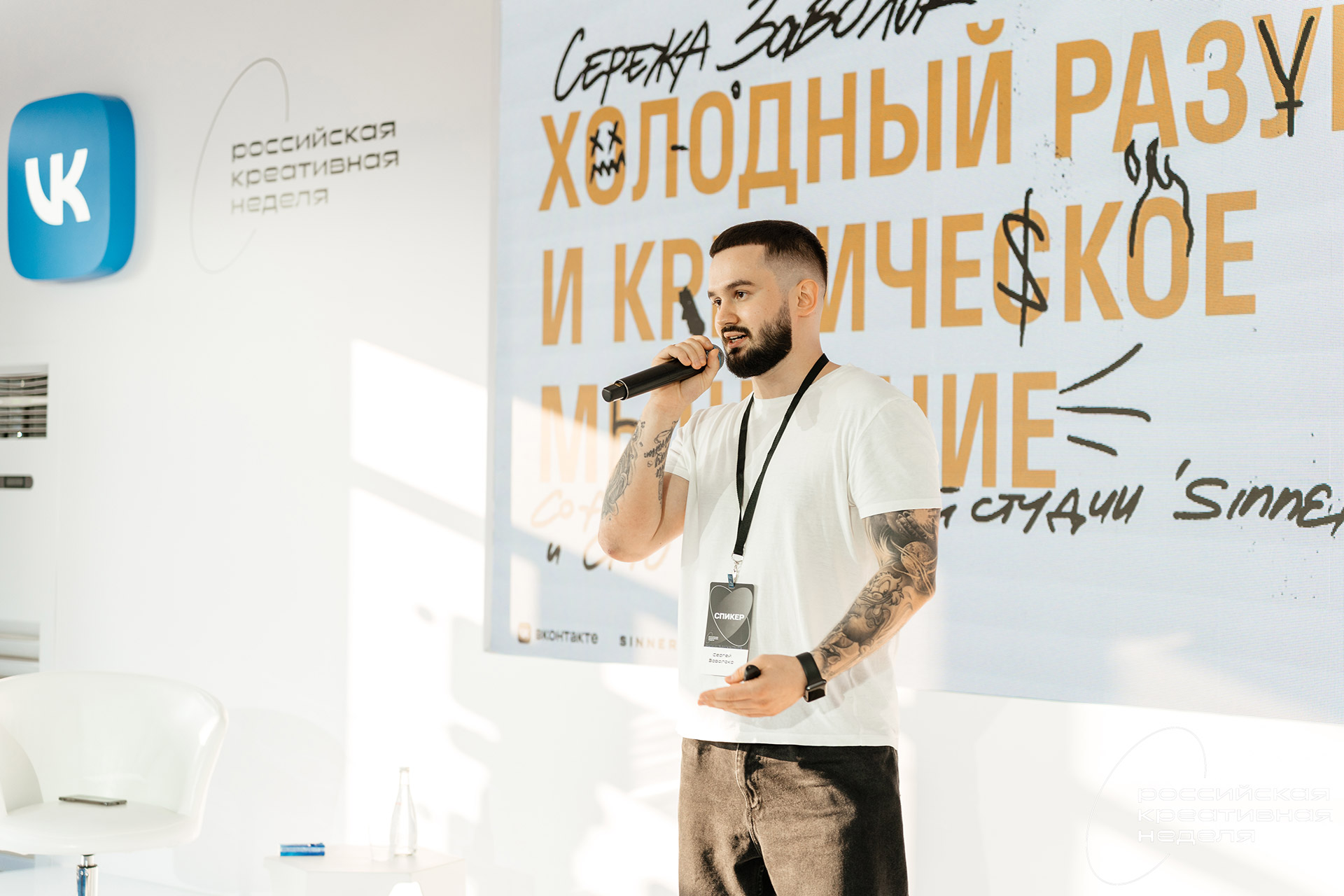 Before switching to Cerebro, the company ran into the following difficulties: endless loss of files and source materials and lots of different tools for storing, aggregating, exporting, and transferring comments.
To make the interaction between employees efficient and track post-production stages, the company set out to create conditions for transparency, consistency, and centralization of all processes and files within projects with the help of special software.
The team got its first taste of Cerebro during a project for ARGUNOV studio. At first, the interface seemed massive and intimidating, because people from the studio had hundreds of active tasks. Now the workspace is configured to Sinners' needs, and the interface looks both nice and functional.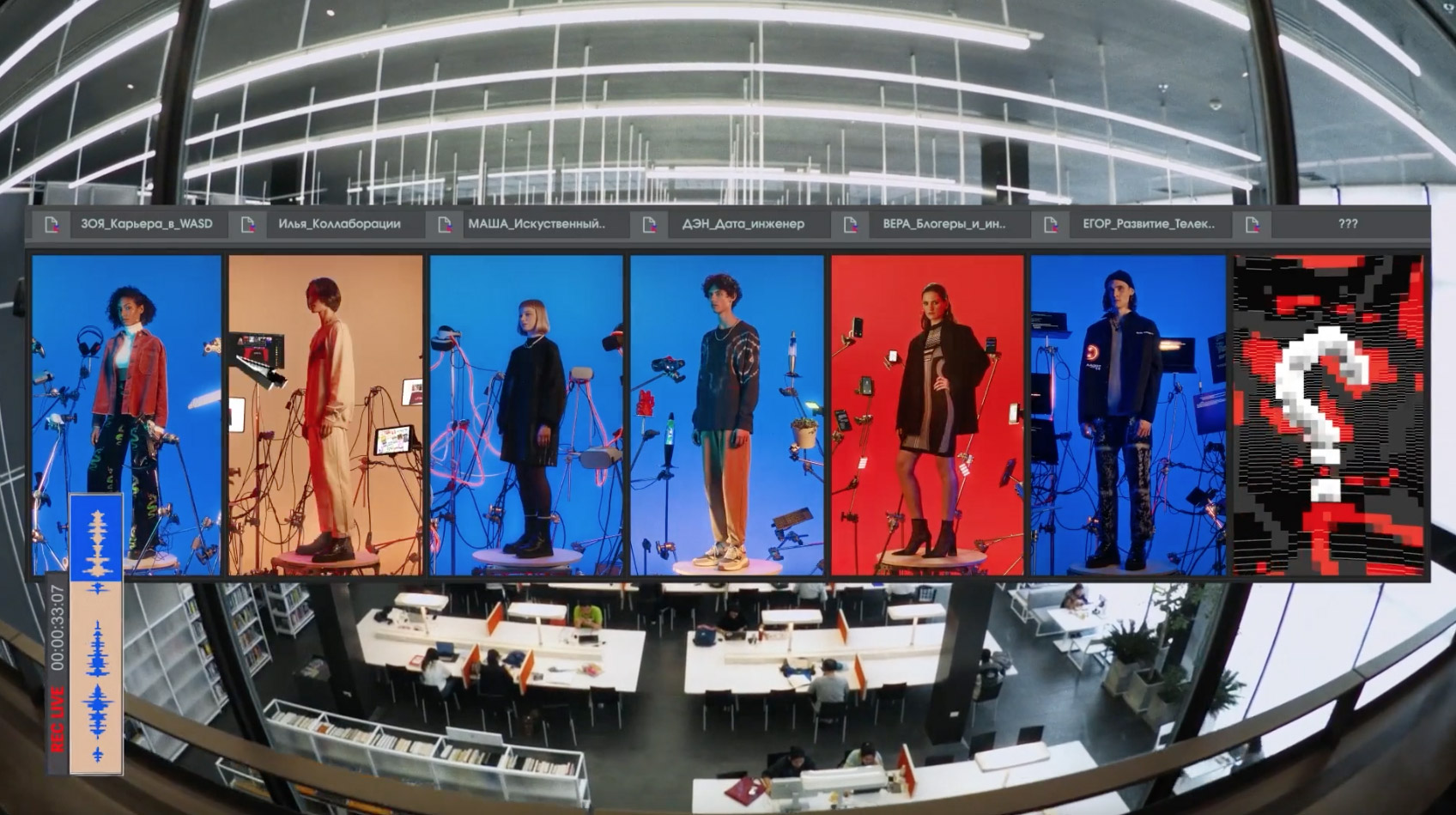 During software implementation, the team received manuals and training videos, as well as support from our experts.
"Cerebro has an intuitive design and fully meets our needs. It was created by techies for techies, and its interface resembles production program tools." The latter became another advantage for the Sinners team, who are used to working with specialized content development software.
Our favorite Cerebro tools…
We love the main task visualization page. It's very clear and coherent. The icing on the cake is Mirada. We finally don't need to make a bunch of presentations with comments. Instead, we can do everything right in the service and send it to the team for revision.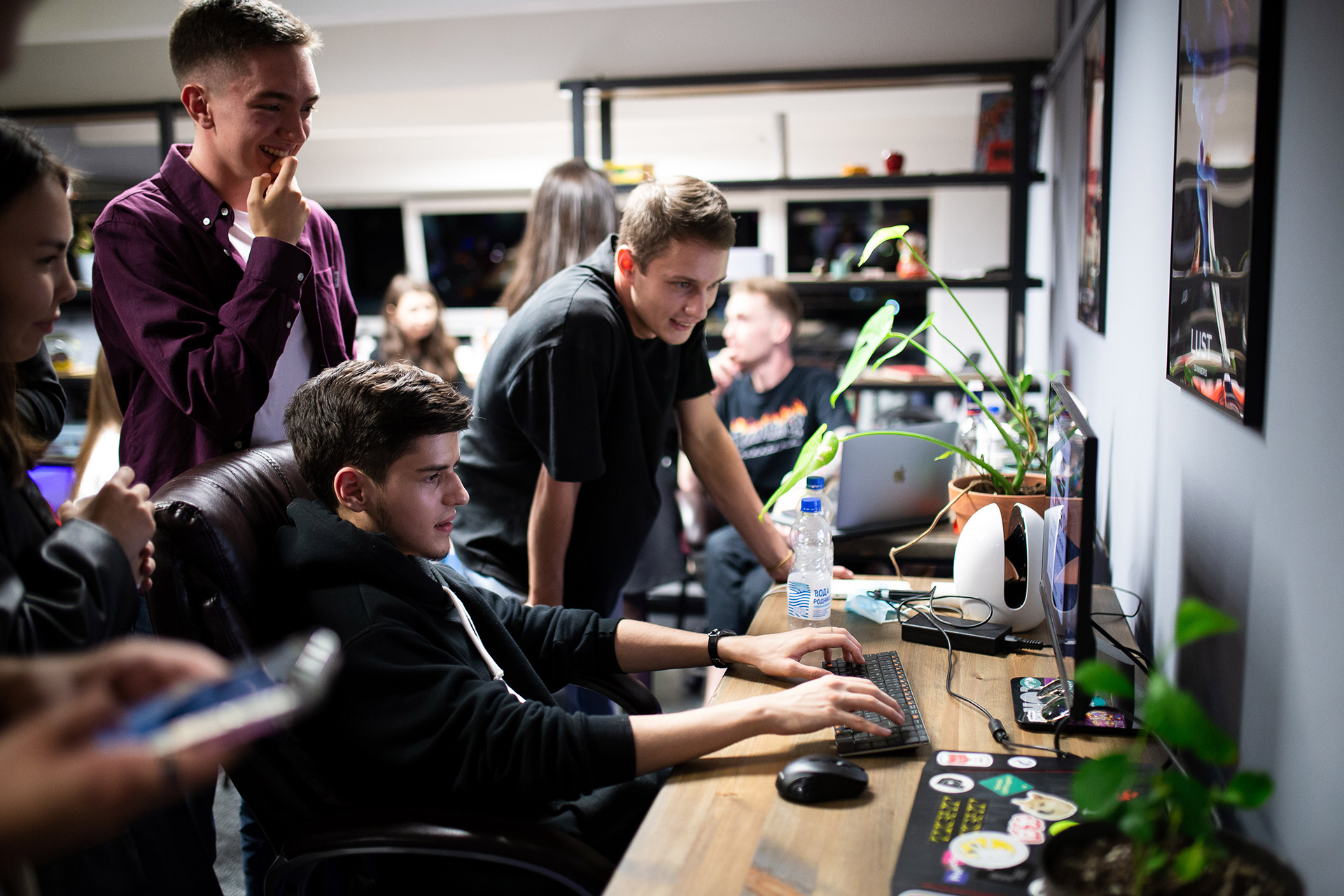 The team members using the product are…
Technical director, art director, technical supervisors, technical team, and artists.
Three benefits of using the product…
Transparency, consistency, and process centralization.
At first it was scary and confusing. What is this button? And that one? Help! Sos… But given all the support we get from the Cerebro team, we definitely won't get lost now. We plan to make a KPI review after six months of using the product.
In the meantime, after the first stage of using our product, the Sinners team has noticed the following changes:
cost reduction
improved work efficiency
more projects released with Cerebro's help
more employees now use Cerebro