9 Pandas is an advertising agency that specializes in ads, SMM, and video shooting. The team is actively growing, and so is the number of tasks. The CG department is expanding and turning into a "machine" that's becoming difficult to manage. More employees meant the company had to streamline its production processes.
The team set out to find a tracker tailored to graphics. That's how 9 Pandas found Cerebro and chose our product for managing projects.
The team has its own CG department, so they looked for a project management system that would cater to their tasks and needs.
"The Mirada video player was what really won us over — I've never seen anything better. Plus, we wanted to move all our business correspondence from messengers to a tasker. When you discuss all your projects at once in a messenger, information tends to get lost and mixed up. Several people working on a project means numerous chats spawning and taking up space. We wanted to solve all those issues," says CG expert Alexey Smirnov.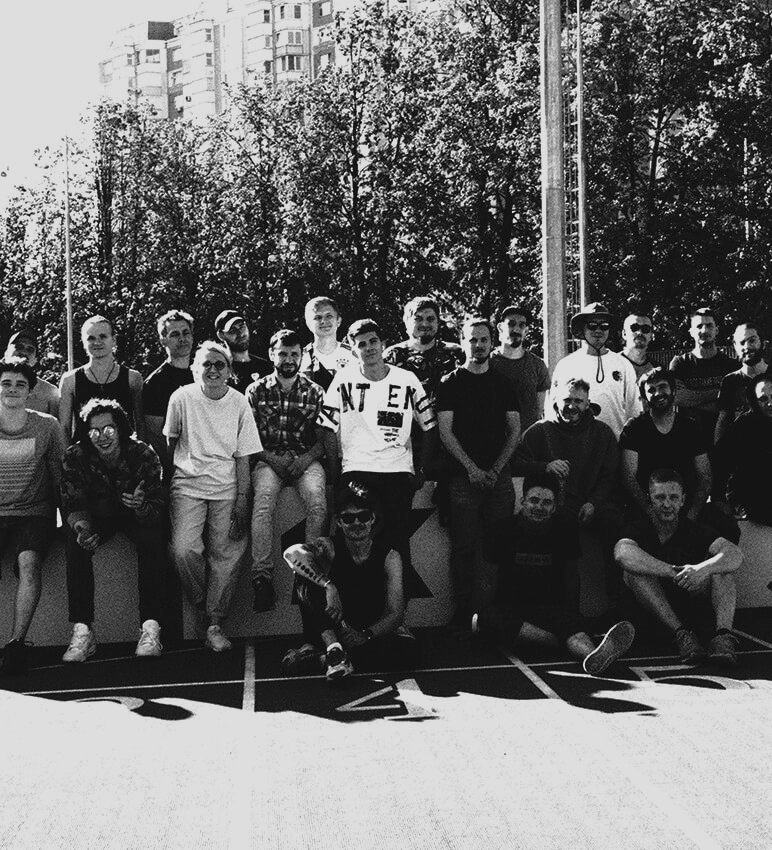 9 Pandas needed to streamline project management
The growing CG department required an easier way to manage projects. Aside from the increased number of employees, they also had a large flow of projects and tasks to handle. It was abundantly clear the team needed to streamline its work processes.
The team chose Cerebro on the advice of friends from the industry. "We watched the tutorials on the website and realized Cerebro covered all our needs. We especially loved Mirada. We tried using Trello before to track tasks, but it didn't really fit our production needs or work that well for us, so we didn't consider anything else — only Cerebro," says 9 Pandas.
Introducing Cerebro and onboarding employees
Alexey Smirnov has talked in detail about 9 Pandas' experience using Cerebro.
Today, all CG department specialists manage projects in Cerebro. We intend to introduce it in other departments too. In the future, we plan to use freelance licenses to work with freelancers and assign projects to them in Cerebro itself, without relying too much on instant messengers or phone calls.
It has been two months since we started using Cerebro. During that time, we realized that efficient work is impossible without effort. We had to practice strict discipline to automate work processes and help our colleagues acquire new habits.
We took advantage of the video tutorials to quickly get started with Cerebro. Some of the old habits die hard, however — for example, the need to stop using instant messengers. We also created separate tasks for each task from the pool. It took a lot of effort to make those actions a habit.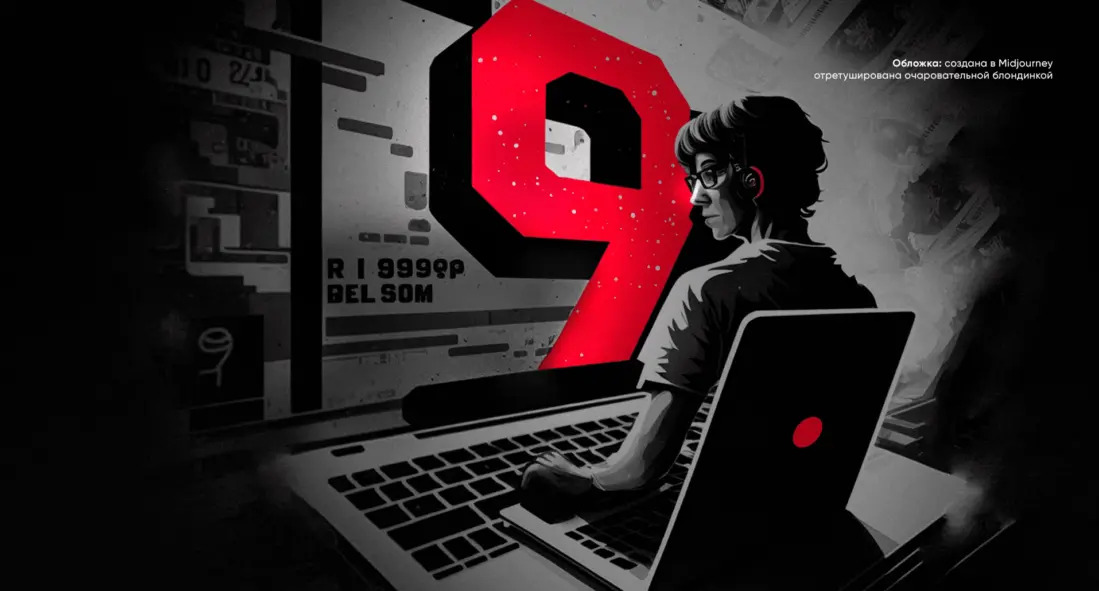 At first, we had to remind our employees to upload dailies and change task statuses. Sometimes we did that right during work. "Change the task status!" "Check the changes in Cerebro!" All in all, the onboarding is still in progress. There are processes that don't need adding to the system, and there are those that really need to be controlled. We're currently working on adding employees from other departments to Cerebro, because without them, it's not as efficient. Either everyone uses the same system, or it will be a mess.
Then there's the question of how we manage projects. Cerebro offers hints and templates, but they don't cover everything. It's a tool one needs to know how to use effectively. Ideally, you need to make the effort and configure it. But the supervisors and producers don't always have time for that, so we use ready-made solutions. It's very likely we're not taking full advantage of Cerebro's potential.
The interface is a bit too complicated for us. It feels as if you wanted to include as many tools as you could. I would have personally liked to adapt the Tasks window to my needs. We also haven't been able to properly connect Cerebro to our local network, but this is largely due to our corporate security limitations.
Cerebro helps to save time
9 Pandas finds that Cerebro has the following advantages:
Orderly tasks and projects

The convenient option to make changes in Mirada, which saves time

You can see who is working on what

All project materials are in one place

Easy to communicate with remote workers
"For us, the main advantage is the built-in Mirada player. It has a commenting feature that lacks only the option to add reference pictures in addition to arrows and squares. It's good that everyone can see current tasks. It's very convenient. You always know who is doing what and when.
Another thing we love are task-specific chats. We're trying to master planning, but so far it has proven difficult," 9 Pandas says.
By using Cerebro, 9 Pandas has been able to:
reduce costs

increase efficiency

increase the number of projects released using the system

increase the number of employees working in the system
"We think using a tracker and gauging its long-term efficiency is a long story. It requires getting used to and developing new habits. As soon as that happens, there'll be profit."