Today we spoke with Himakumar Kilari, VP Post Production at 
Prasad Group
Let's begin with a brief history of your company. What is your profile? What do you do?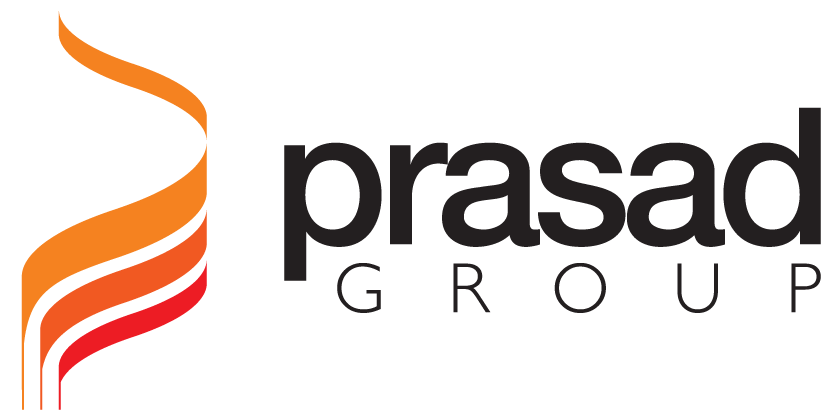 Prasad Group was established in 1956 by the legendary filmmaker L.V.Prasad. Now Prasad Group has major production facilities and offices in India (Chennai, Mumbai, Hyderabad, Bangalore, Trivandrum, Bhuvaneswar, Kolkatta), USA, Germany and UK. 
Prasad Corporation Ltd (EFX)
, a leader in digital post production in India, offers the entire range of digital services including VFX, Digital Intermediate, Digital Film Restoration, Archiving, Digital Asset Management, Stereoscopic Conversion, Complete 3D Movie Making Solutions, Blu-Ray Compression & Authoring and Digital Cinema Services. Our staff have more than 800 professionals.
Who are your clients?
Our clients include Dharma Productions, Yashraj Productions, UTV, Madras Talkies, Filmkraft and etc. We cannot reveal overseas clients names since we are committed to NDAs.
What kind of projects are you involved in now? Or is that secret information?
We are involved in creating visual effects for multiple feature films, both from India and across the world, at the moment. As already mentioned, we maintain good relations with our clients, with whom we enter into long-term NDAs, and hence this information is top secret :).
At least tell me about one of the projects: How many people and/or companies? Number of shots? What scenes caused the biggest problems? Any funny stories from shooting?
A recent project we delivered involved 45 artists working from different locations and time zones. The projects comprised of 200+ shots (3D and 2D). We had to do research and search for references for understanding animal anatomy for a particular portion of the film.
Do you use outsource to companies? If so, explain who is involved in the process – from both sides.
We rarely outsource our work to other companies, since we are very well equipped with professionals and infrastructure. Our experience and scalable infrastructure, make us an ideal destination for global studios outsourcing.
Tell us how things got started, when did major projects start to roll in and you realised that you needed specialised software to manage them?
One of our projects required services of artists from across different locations and time zones, and we wanted to ensure that the submissions and feedback were well tracked, hence we wanted to utilise a specialised software to manage the project.
When did you understand that Cerebro got accustomed in your team?
It is happened very fast, the software enabled us to track the work and made it a lot easier!
Several units
How did your employees, freelancers and clients react to Cerebro? How long did it take them to get used to it? What problems were there?
As Cerebro is very user friendly, the team got accustomed to the interface within a week.
Do you use the drawing, text and audio-commenting functions?
Yes, we use the drawing, text and audio-commenting functions while providing feedback for the shots.
Which Cerebro function do you use every day?
Shot submissions, feedbacks and shot status.
Maybe there are some improvement recommendations?
We are still experimenting with Cerebro, and it currently meets our requirements. We will return some suggestions and recommendations, if any, in the future.
EFX Making off showreel