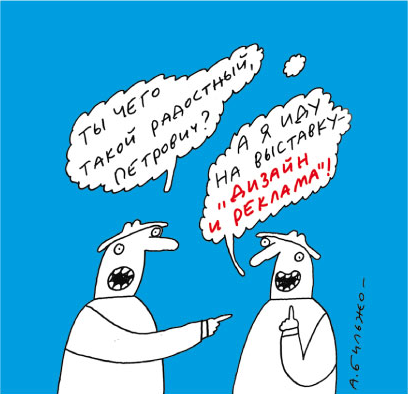 April 4-7 Central House of Artists (Moscow) hosts Design I Reklama 2011, the 17th Exhibition of Advertising Industry.
Our participation in the event will be our first step to focus on advertising market where we'll offer Cerebro as a project management solution for full-cycle campaigns, from planning and creative ideas through production and media.
At our booth you'll meet Cerebro developers and CineSoft management and will have a chance to ask questions and "push all those buttons".
Looking forward to meeting you there!
Venue: Booth No.9-17, Central House of Artists, 10, Krymsky val, Moscow.
Additional info about the exhibition is here.