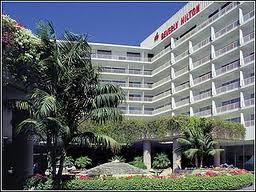 The 10th Annual VES Awards will take place on Tuesday, February 7, 2012 at the Beverly Hilton Hotel, LA, USA. The nominees for awards in 23 categories are announced, and we are pleased to congratulate our partners in Kiev, POSTMODERN company, nominated for Outstanding Visual Effects in a Broadcast Series with The Bomber project.
As far as we know, this is the first time in history when a CIS-based company is nominated for a VES Award.
So here are the particular people we are proud of:
Igor Gotsulyak
Dmitriy Kolesnik
Egor Olesov
Dmitriy Ovcharenko
We wish that these names already written in the short list, were also written in that cherished envelope, which will be solemnly opened on stage on February 7!
We keep our fingers crossed, guys!
The complete list of nominees is here.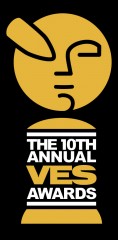 The Visual Effects Society (VES) is the entertainment industry's only organization representing the full breadth of visual effects practitioners including artists, animators, technologists, model makers, educators, studio leaders, supervisors, PR/marketing specialists and producers in all areas of entertainment from film, television and commercials to music videos and games. Consisting of a diverse group of more than 2,400 members in 20 countries, the VES wants to enrich and educate its own members and members of the entertainment community at large through a multitude of domestic and international events, screenings and programs.

Postmodern is one of the largest postproduction facilities in Ukraine. The portfolio of the studio consists of more than 2,000 commercials, 20 feature films and 100 music videos. Postmodern is a Cinesoft software distribution partner since 2011.