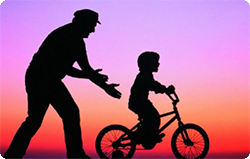 If your company is less than two years since its foundation, we offer a special price rate for the first six months of Cerebro use.
For $ 500, we are ready to provide for 6 months:
– Cerebro Studio 15 licenses,
– Mirada Pro – Cerebro plug-in 2 licenses.
That price includes, software installation, employees training and technical support during this period.
The only additional requirement is that the company, as well as any of its beneficiaries (founders), must not be an active Cinesoft clients, and currently must not have any commercial Cerebro licenses. As well, the company did not participated in this program before.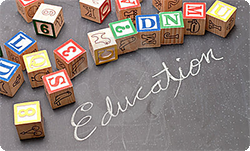 The Pack is specially designed for schools and colleges that train professionals for the Media and Entertainment industry.
For just only $ 990, we provide 20 Cerebro licenses for 12 months with an option of renewal on the same terms.
That price includes software installation, school personnel training and technical support during that period.
We grant the software to schools for a non-commercial use only – for the educational, organizational and methodological purposes.
If your school requires more licenses – contact us and we'll work something out for you. Somehing even more "special"  than this ))).
In order to apply for one of these special packages, follow 3 simple steps:
Send  us an enquiry to info@cinesoft.ru and we will send you back the required documents package.
Then fill-in these documents and sign them up, also please attach the scan copies of statement from a  register of legal entities (or as similar document) and send back to us.
Pay the invoice and appoint the best time for you for the system installation and employees training.
All the questions that might arise you can ask by phone.: +7 (495) 9800376 and e-mail: info@cinesoft.ru