Cerebro continues publishing interviews with customers. We talk with producers, project managers, and other industry professionals. Our new interview features Vadim Sotskov, CEO of the KinoAtis studio.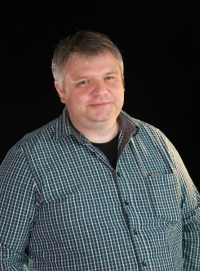 — Vadim, we would like to talk about your company. How was it developing and what are you doing now?
— The company was founded quite a long time ago; it's been about 12 years, I think. At first it was called
CNF-Anima
, and in 2011, we renamed it as
KinoAtis
. The studio had been small until we started
Belka and Strelka
. The project was huge; most of the work was done right at the studio, so the company's staff increased to some 130 people. Three years ago we launched a branch office in Sarov. Now we are working on two feature films and two series. As we speak, we have finished four feature films. Three have already been released, and the fourth is in post-production; it'll be on in November to March. I cannot say the exact date of the release yet.
— Are you talking about Hurvinek?
— Yeah. We've also made four TV shows, although two of them were mini-series. One of them is called
Micropolis
, the other was
The Unusual Adventures of Karik and Valya
. Those are pretty old, we have long since finished them. Each consists of 7 episodes. However, both these series are still in demand on TV.
— And where did you get the idea for Belka and Strelka?
— The concept of a film about
Belka and Strelka
was hidden in plain eyesight. I wonder why no one had done it before we did. They were already heroes. The movie turned out quite successful, not only in Russia. It was localized in 45 languages and screened in 160 countries, almost globally. Besides, we have two seasons of a series about them, 104 episodes in total.
— Which one of your projects is your favourite?
— I think the best project we've had was
The Unusual Journey of Serafima
. Obviously, it is no match to
Belka and Strelka
it terms of box office revenue or coverage, but the film has something raw and true in it.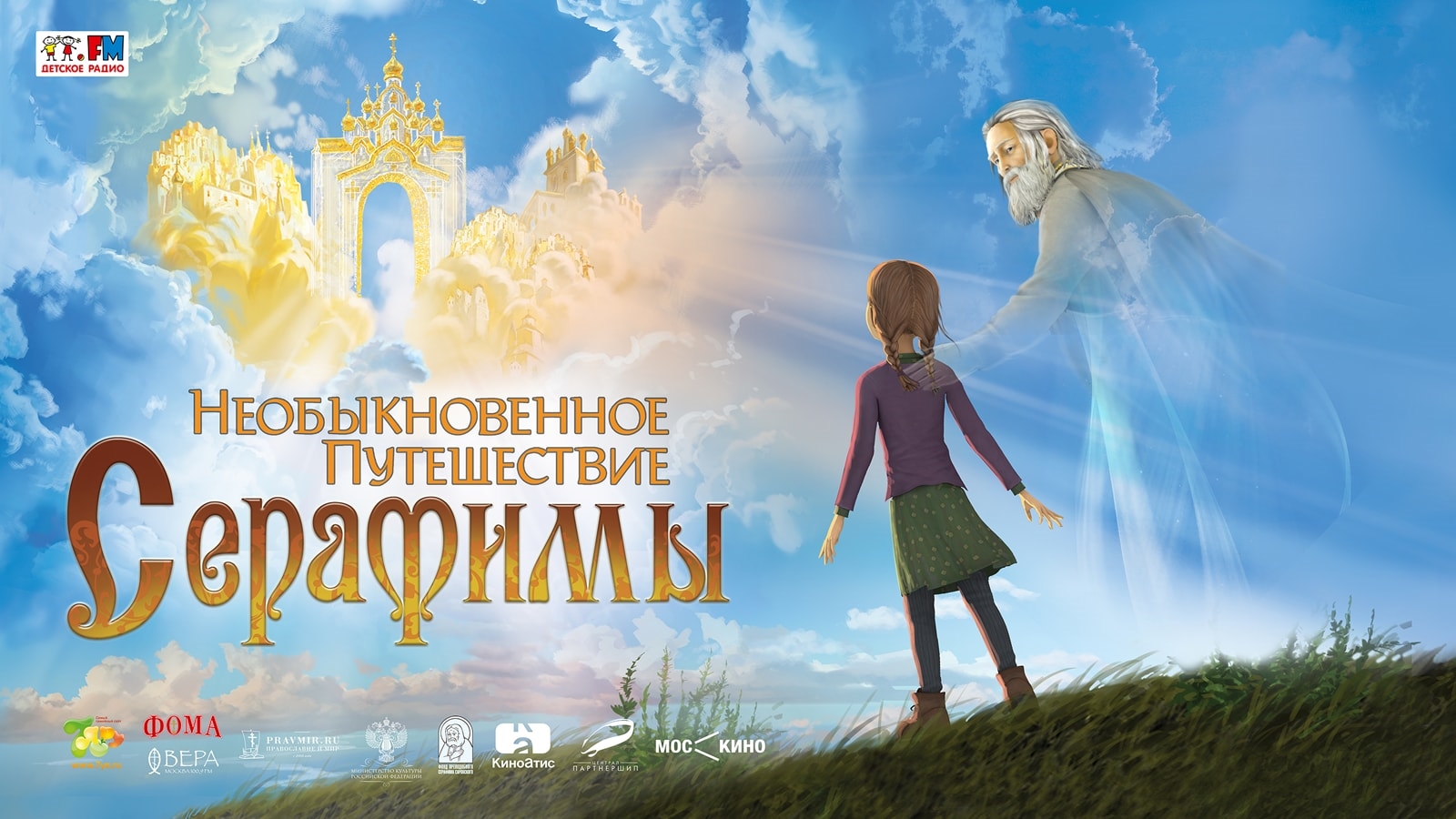 — Why exactly do you like it the most?
— You know, love is beyond logic.
— Hurvinek is a collaboration project with Belgium and the Czech Republic. How do you work with them?
— Everything is weird. At our studio, we solve all issues right off the bat; it takes ten minutes at most. Now we have to deal with everything via the Czechs, because they are the main mediator. For example, if we have a question to the guys from Belgium, it can take a week instead of 30 minutes. Thus, the work is slower than usual. Approval and receiving of materials from partners take a long time.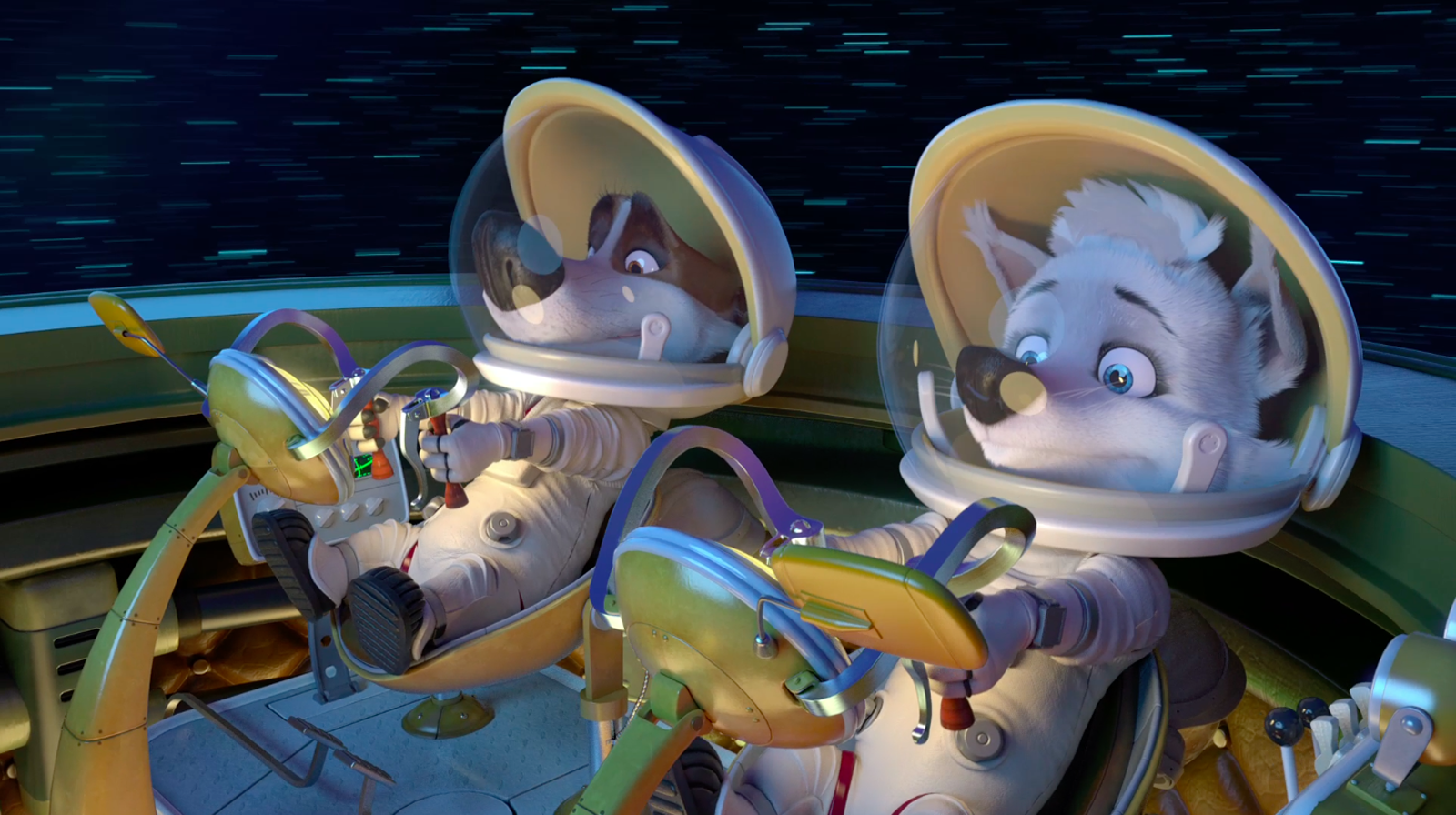 — How did you divide the work?
— We deal with directing and animation. The Czechs have initiated the project; they are responsible for the creative part. Belgium takes over rendering and final picture.
— Why did you leave rendering to Belgium?
— The Belgian studio is focused on rendering and compositing; they are very experienced in such projects.
— Does it mean that Hurvinek will be in all three languages?
— I really hope it will be in multiple languages. The film was launched in the Czech Republic and Slovakia on August 29. I still have little clue as to what comes next.
— How many people are involved in your projects? You referred to 130.
— Now we have fewer than that. The studio employs some 100 people in Moscow and the Sarov branch. Our policy is that we do not try to do everything in-house and delegate part of the work.
— Do you use outsourcing or freelance vendors?
— We do not work with freelance vendors, but we cooperate with other studios in different countries. For instance, we have a fruitful cooperation with India. They have a vast human resource pool, so the substitute bench is pretty extensive. Thus, if we are risking to miss a deadline, we can delegate our work to the Hinduses, and they will do everything alright. We were choosing from several companies, and now we work with the one that has a really good Lead Animator. However, we are reducing our work with India these days, since the USD exchange rate makes it far less interesting.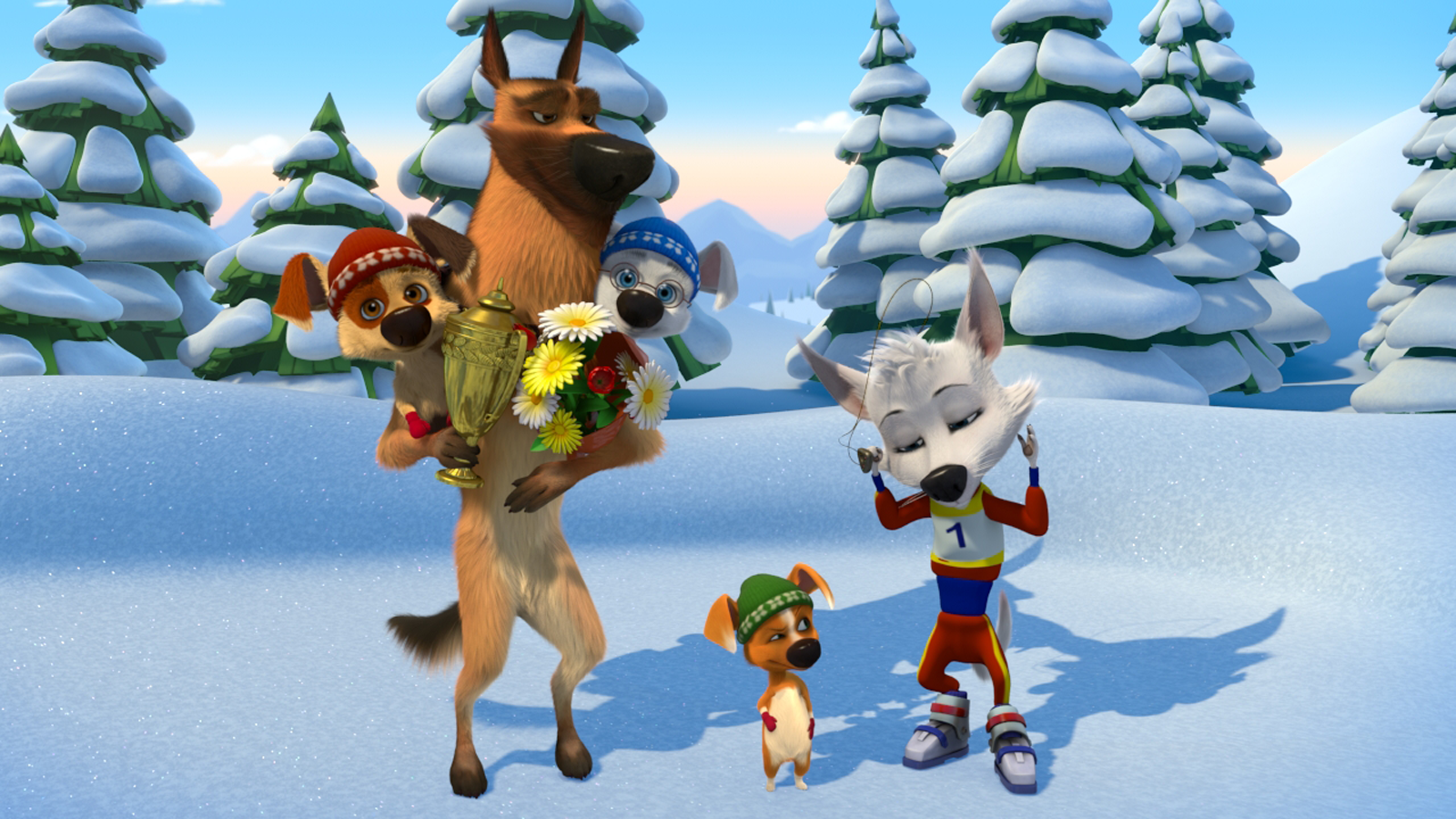 — What specialists are the majority? Those who manage the whole process?
— At the studio, we do the basic and the creative part ourselves, delegating the standard routine jobs. Take the animation: we do the layout, and the animation itself may go to third-party vendors. The better and cleaner is our layout, the better is the material we get from freelancers or India. It's the same with rendering. In Moscow, we carefully set the master lighting, deal with models, make up the image, and only then we can delegate part of the job to a different studio.
— Given the conditions, how do you meet the deadlines? Do you often have them?
— Of course, we do have deadlines, but we've never failed to meet them at major projects. Sometimes it gets pretty scary, when you take the subway and see the ads of the movie there, knowing that a large part of it is not ready yet. There's just three weeks before the release, and there's still a lot of work.
— What helps you manage this and get the job done on time?
— Hard work and possibly luck. I like to think that the experience we've gained will help us avoid crunch time in the future. However, the pressure of deadlines and rushed production just before the release is not a thing we've invented. Hollywood works the same way. For example, we are voicing our movie and see a foreign animated feature voiced at the same time, even though its release is also in a month. And they are not voicing the final version, but only draft material. The Czechs had also done
Hurvinek and the Magic Museum
just a few days before the premiere.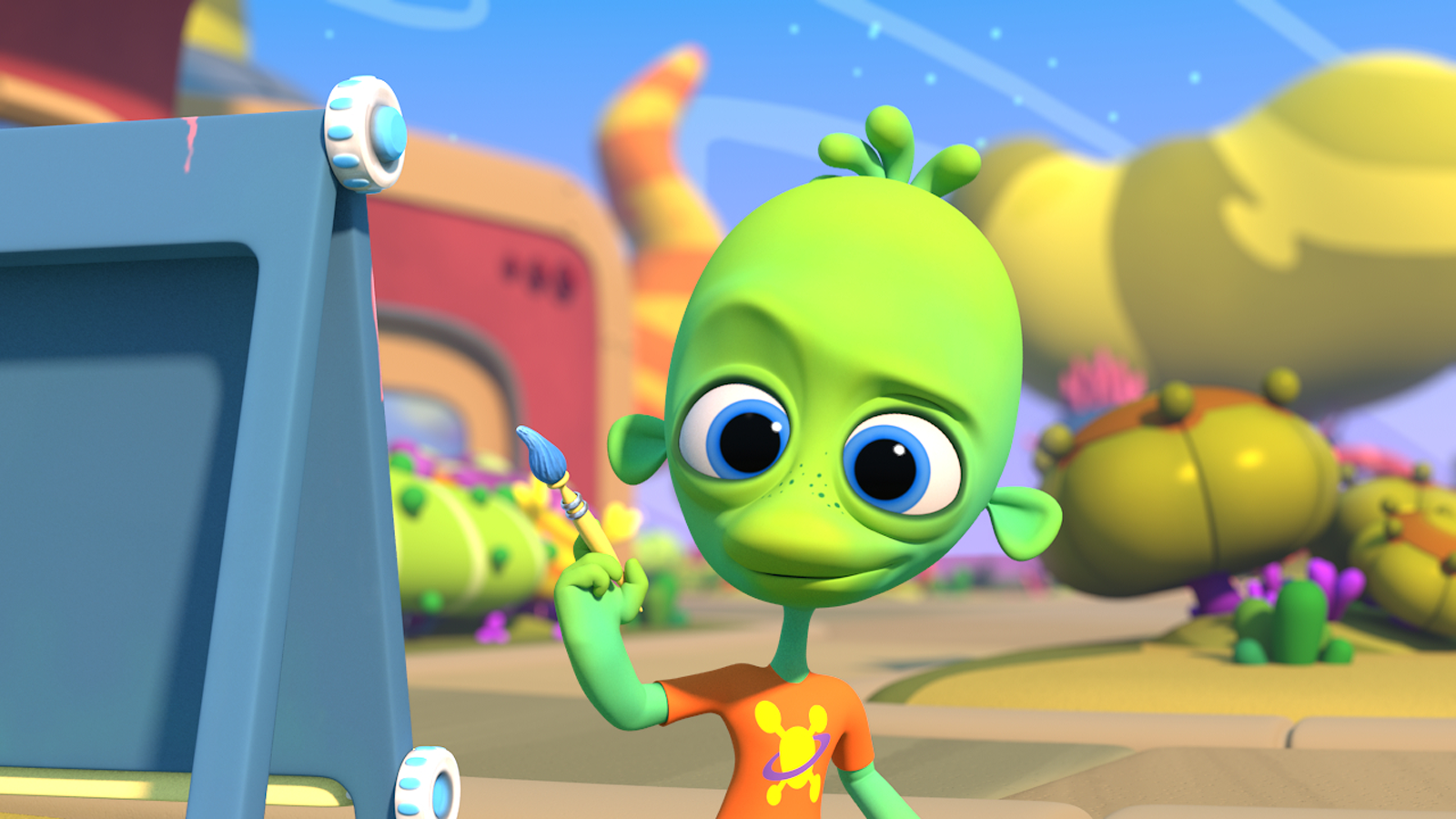 — What software do you use to manage the quality and track the performance?
— We use
Cerebro
. It's convenient that we can later see who had made a mistake. However, the transition was pretty hard. We were used to Excel sheets and only got
Cerebro
for testing by the second half of the
Belka and Strelka
project. At the same time, you have to understand that no software will help you if you don't have decent production assistants and managers. Because you can mark something as ready in a program, while it might not be ready at all.
— You mean there has to be a person to check and control everything?
— Indeed. Previously, the projects were printed on spreadsheets hanging on the wall, and the assistants were blacking out the cells. Now, as we have switched to
Cerebro
, there is nothing on the wall but one common spreadsheet. We have set up a digital process and it works.
— So you like that Cerebro lets you check everything?
— Yeah. For example, artists often do this thing when they approve something in the system and after a while are like: "I never accepted it or even saw it, I see it for the first time." Then you can look it up in the program and say: "Look, you've put a flag against this picture, it means that you saw it and accepted it." This helps organize the process.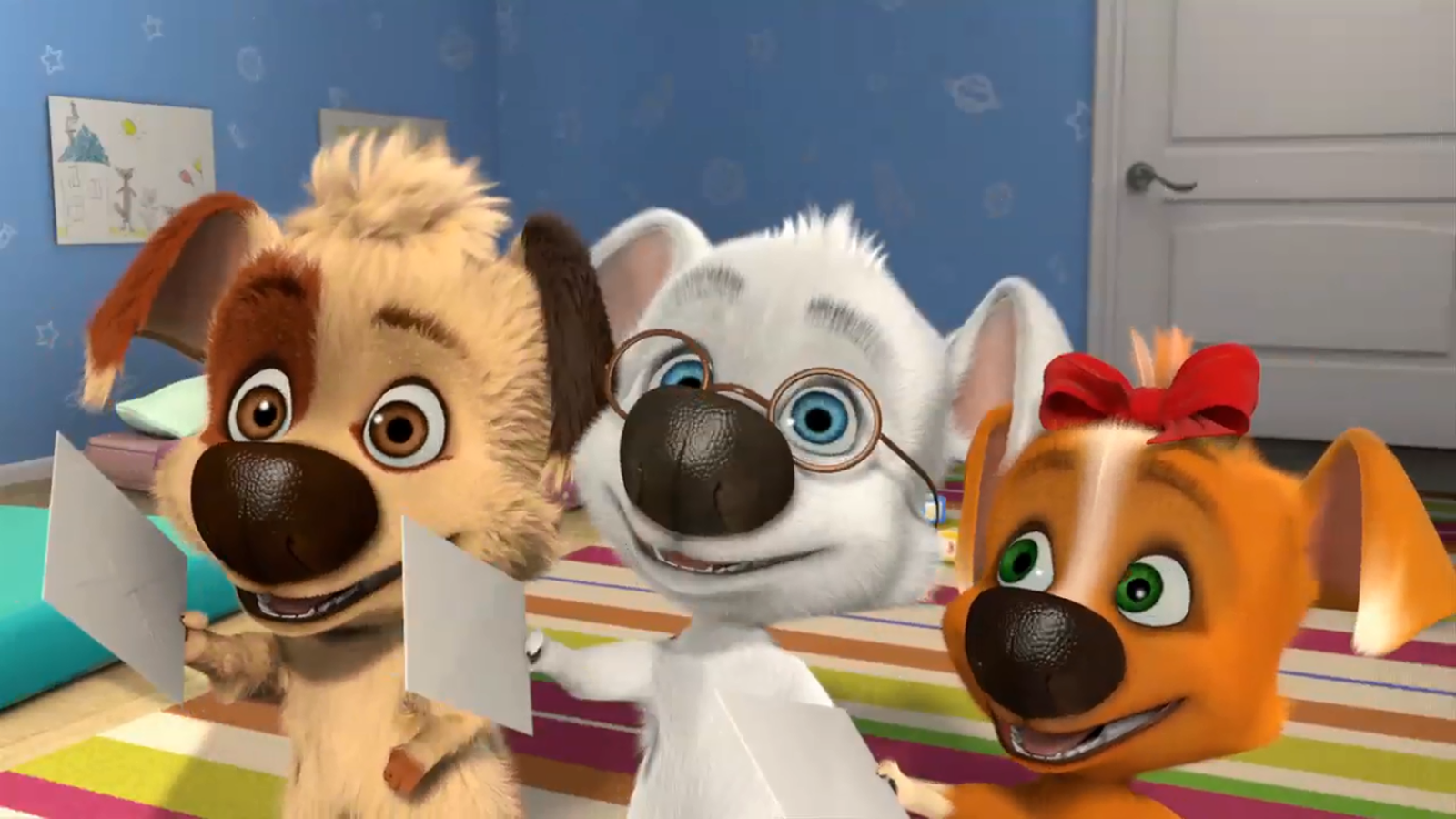 — Tell us how you are licensing your projects. Which software do you use to track them?
— It's not like we are dealing with enormous volumes, so that we'd have to track this using some special software. I know that other companies manage several brands, including those that belong to other people. That's when it really is hard to keep track of everything and remember, who owns what rights. In our case, the entire volume of licensing information is in the head of one person. If you ask our director for licenses, she will tell you everything, including licence expiration dates and extension periods. Now we actually have one major license,
Belka and Strelka
. The license for the new series called
Planet Ai
has been added. There is also
Hurvinek
; its licensing period will be short, because the cinema licence is valid for six months, but as a series, it works for decades. Sooner or later it'll come to the point where we'll have to track this digitally.
— How do you see your development in global markets? What are your plans?
— We are already in the global markets. In 2015, we entered the list of 25 best independent studios in the world according to the
Animation Magazine
. I mean, obviously, we are not Disney, nor are we Hollywood. But within ten years, we have turned into a large company in Russia. We are becoming visible in the world and will continue in the same spirit. The way
Hurvinek
will be received is crucial. This is the first serious project of this kind involving Russia. In the nearest future, we plan to complete two features. By the end of this year, we'll see what's in the package for the next few years. We also have several projects underway. I can say for sure that we'll continue two of our series. We've started the third season of
Belka and Strelka
; it will be called
Belka and Strelka: Space Secrets
, so we'll go a little deeper into science and into space. We will definitely continue
Planet Ai
. If
Hurvinek
goes well, we'll keep collaborating with the Czechs. They already want to make a sequel.