Our Mirada utility now has a new tool called Video Scissors.
You can create interactive comments and draw on the screen or parts of the screen. Unlike 'regular' scissors, this tool lets you create consecutive comments an unlimited number of times while editing what you have on the screen.
Additionally, you can make video comments that include your voice and screen drawings – again, with the possibility to edit your screen content.
All the comments you create are incorporated into the video clip and are immediately sent to the corresponding task in Cerebro.
Comment viewing in Mirada.
Now in Mirada, you can set up the smoothing filter in three modes: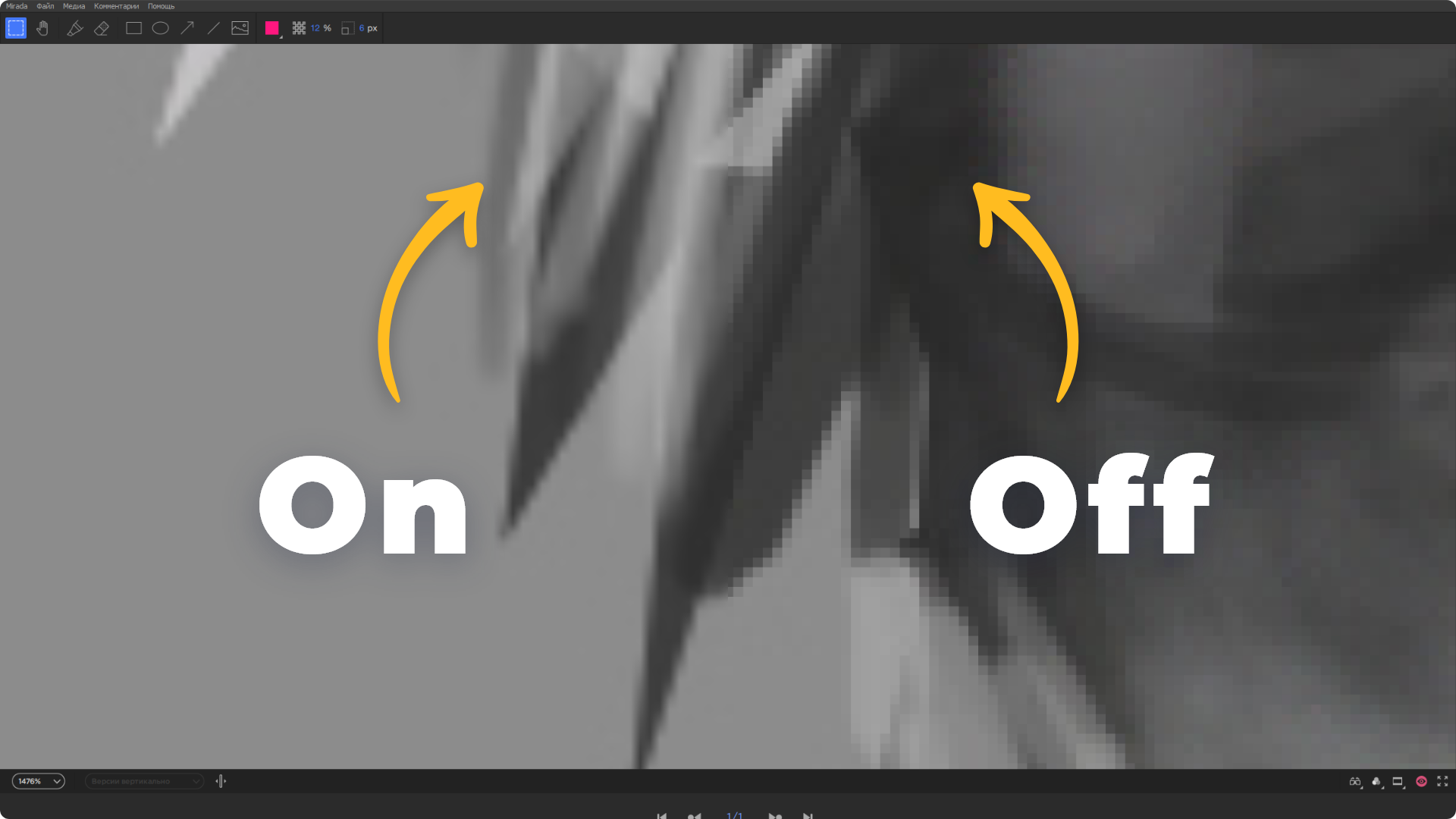 We have added the file type display feature for easier file identification in the forum.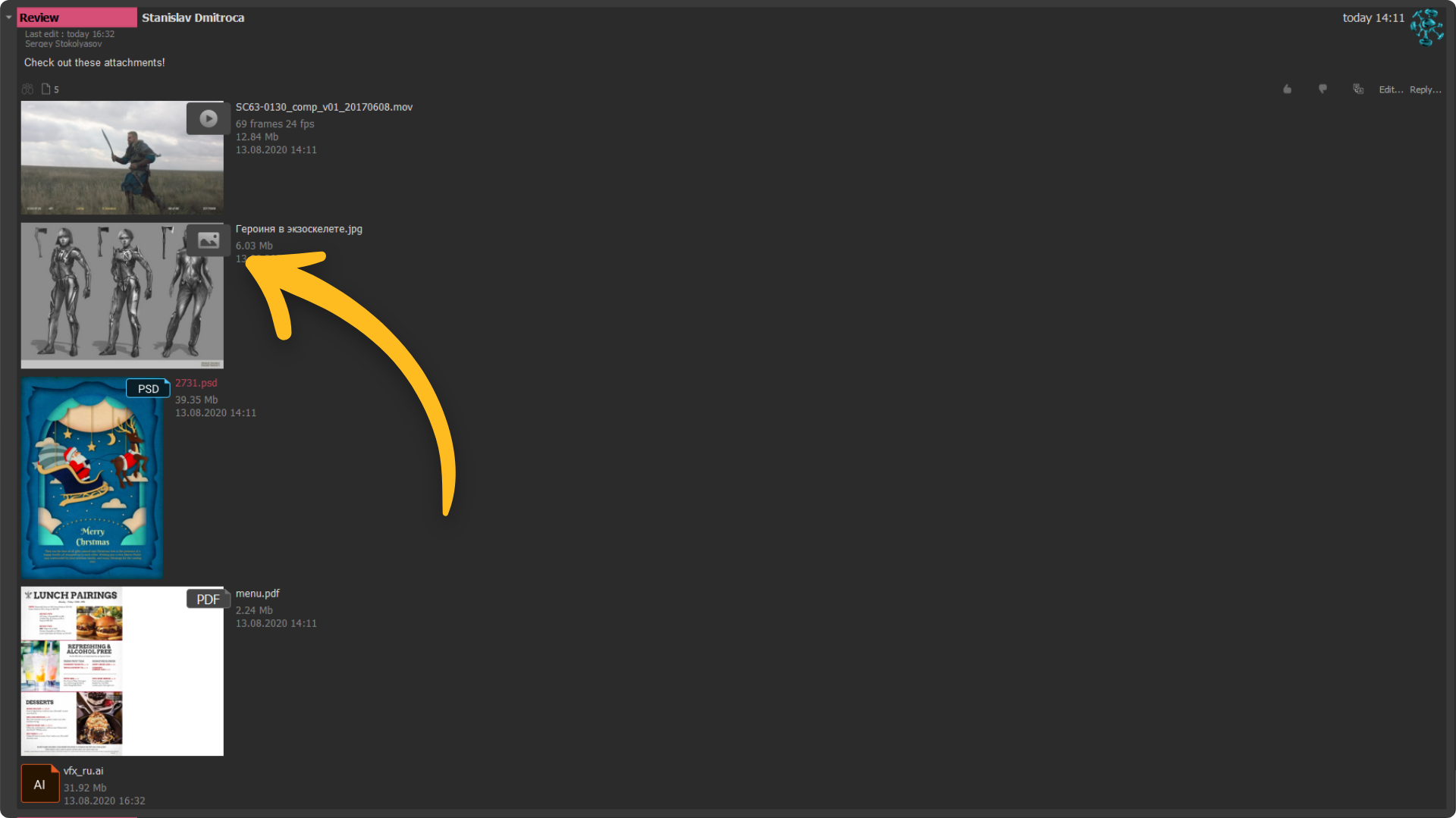 — Duplication of the start window in Mirada
— Copying images from Google Sheets cells
— 'Go to Task' in the Cargador Interface window
— Displaying the ampersand in the address bar
— Mirada: layout problems in the top toolbar