We have updated the forum messaging format to make it consistent across all of our apps. It is built with Markdown, a markup language.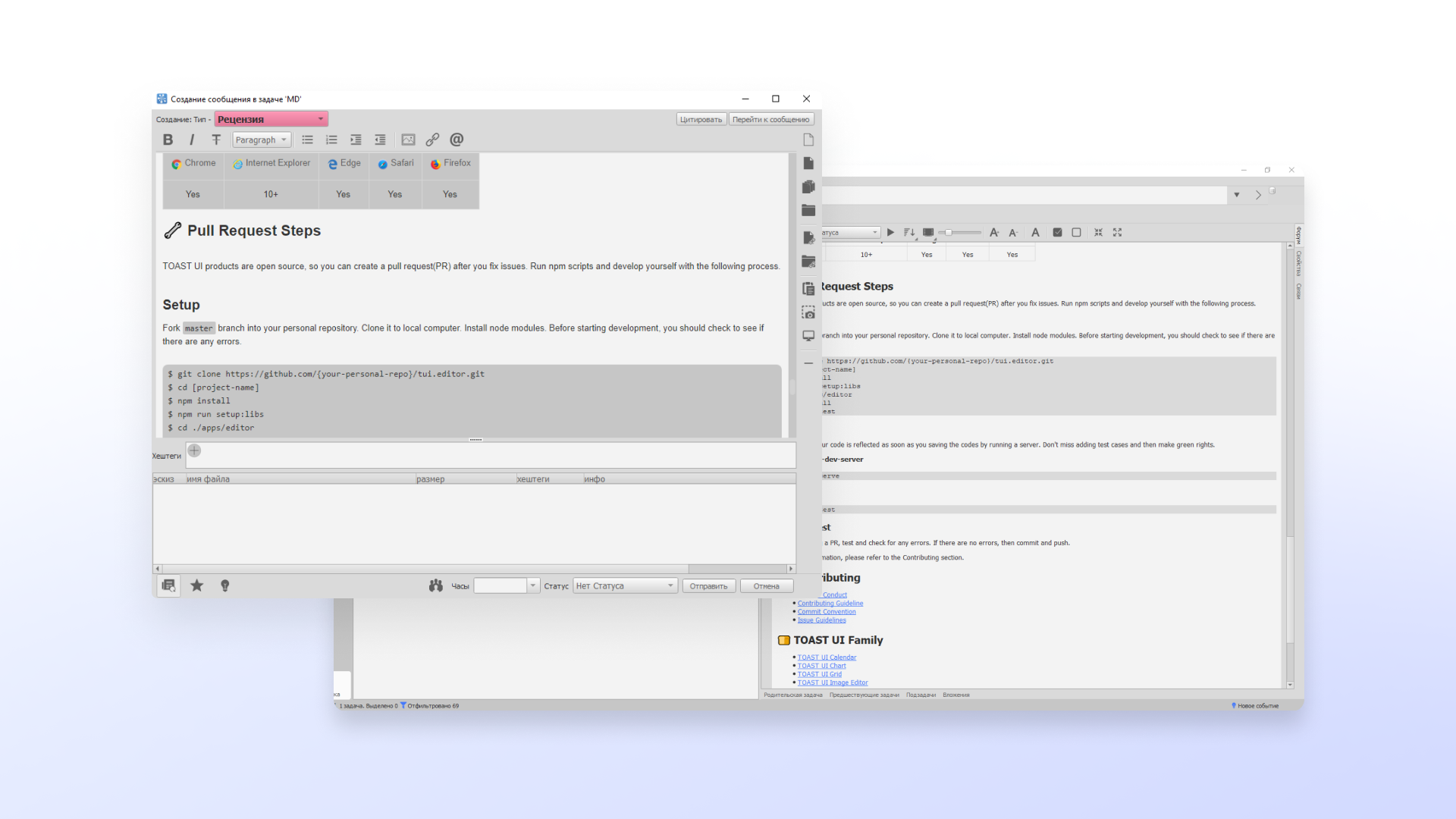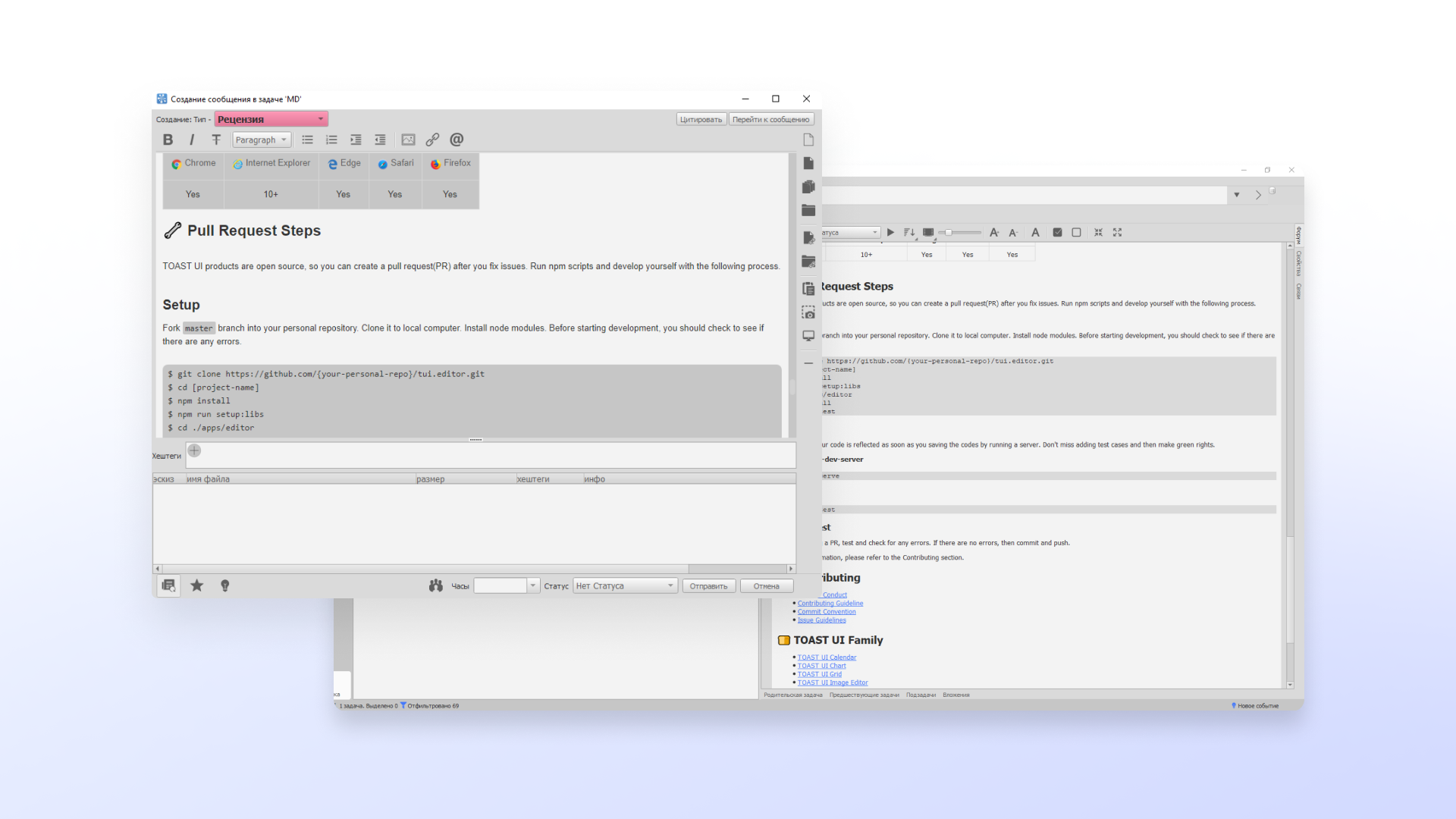 In the new desktop and web versions, Cerebro users can insert headers, links, lists, and images and tag colleagues inside a message. We will soon implement this feature in the mobile app as well.
For this purpose, we have added a full-feature messaging text editor to the web version but have kept the simple previous version for quick messaging.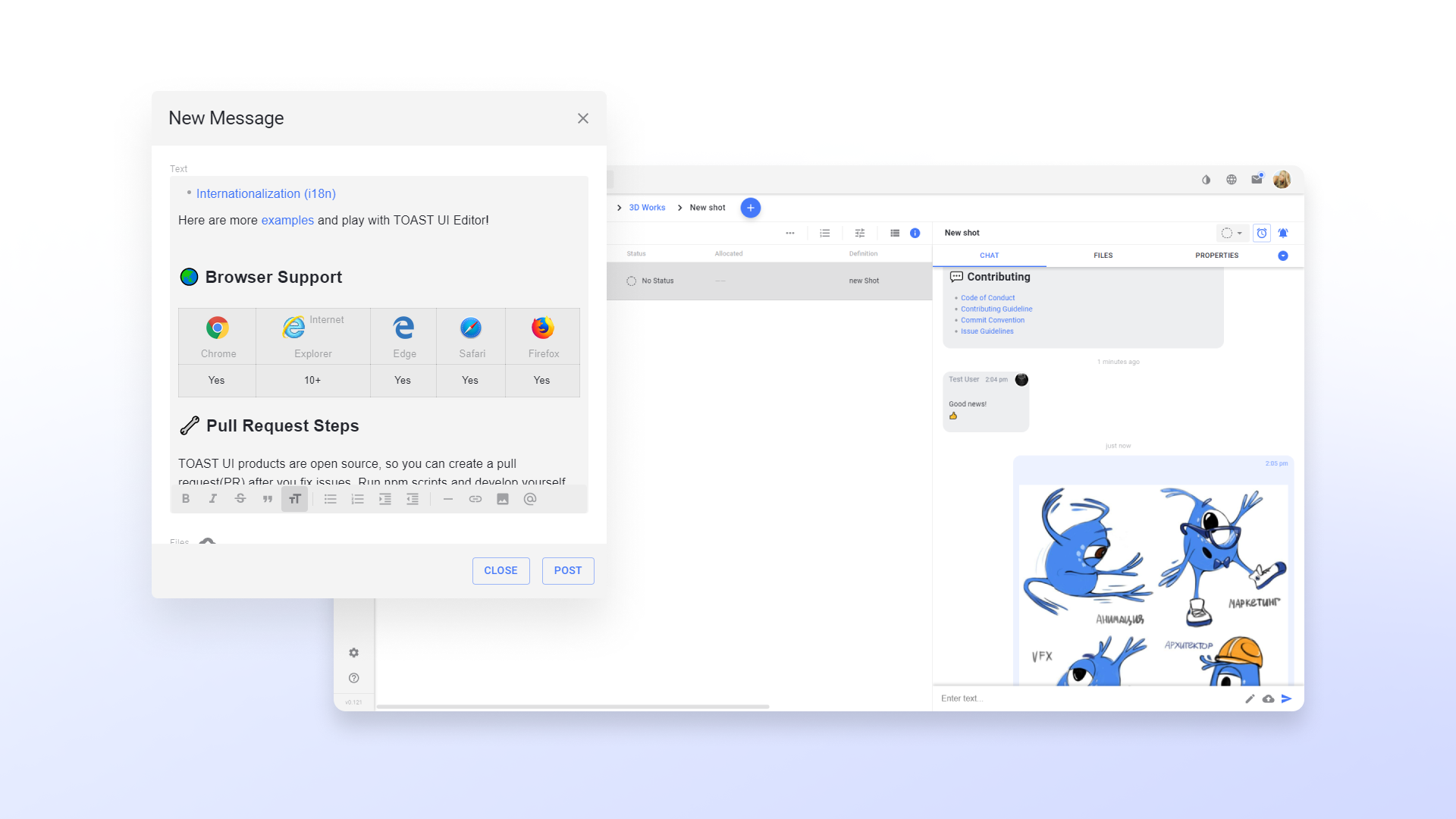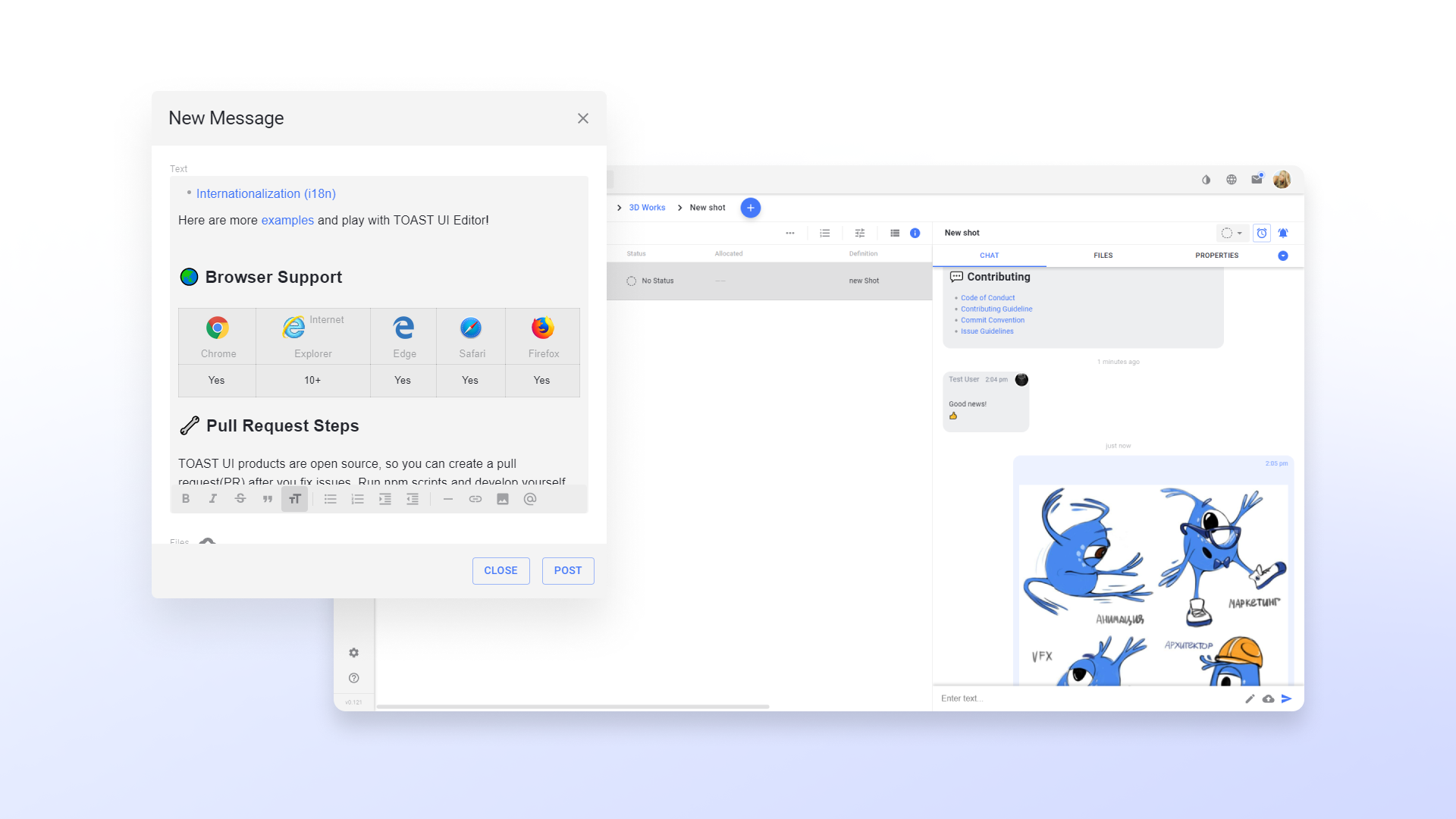 Quick messaging enabled by Ctrl+Enter (web version).