— Linear color space transformation to rec. 709, DCI-P3, BT.2020.
— ACES parameterized non-linear transformation with selectable tone curve.
— Reinhard color transformation.
— Ability to control EOTF in sRGB, gamma, raw and PQ modes.
* For now available for Windows and Linux OS
We've fixed the bugs that were noticed and added a few new features:
— Insert images from clipboard to message body
— Insert quotes
— Insert code
— Spelling check
— Sync the message text size with the forum text size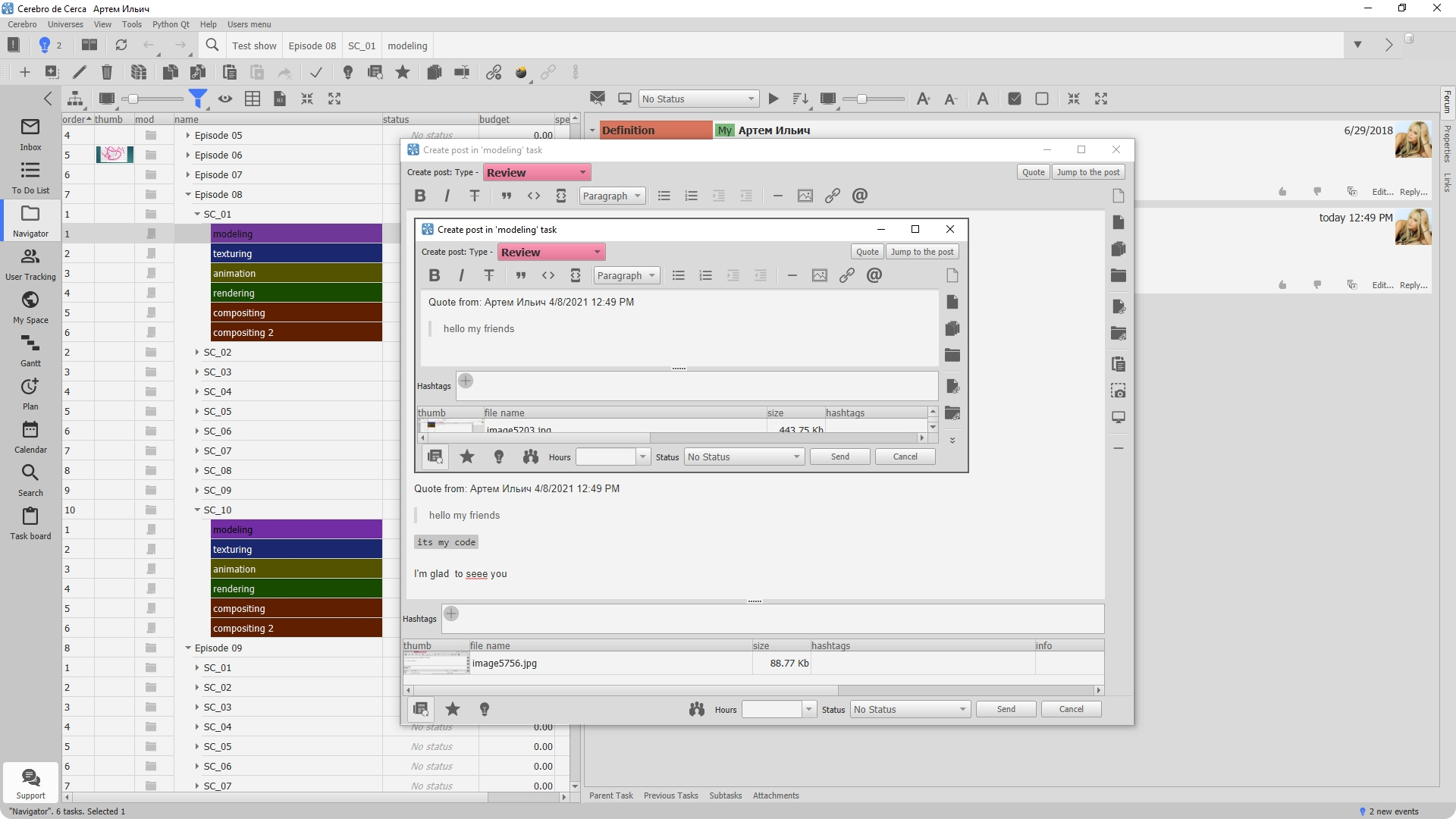 We've added drag`n`drop files and folders in the publish box.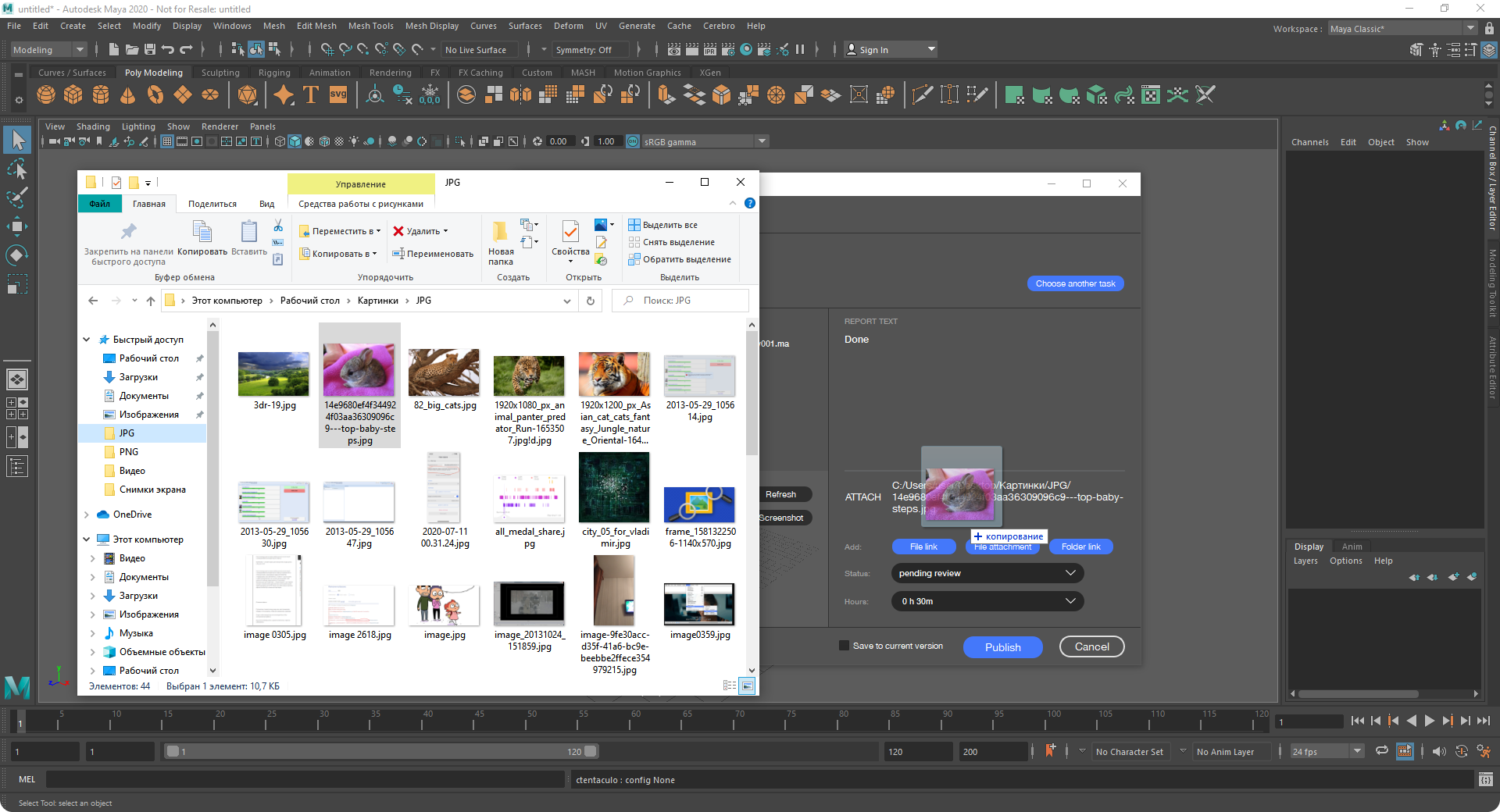 Windows 7 support is back 🤪