Trend VFX is a leading visual effects studio that creates credits for movies, TV shows, and ads and is known for its work in Egypt and the Middle East.
The company employs 110 people, with many projects spanning over 50 shots and several months. These factors, along with the studio's goals of maintaining a strong presence and strengthening its positions in the domestic market and becoming one of the best studios in the world, have led to the implementation of a resource management system.
Trend VFX offers a wide range of services, from concept art and modeling to animation and compositing. These projects bring dreams to life, including through high-quality visual effects.
The studio was founded in 2017 by a group of experienced VFX artists who saw the potential of the Egyptian market and decided to invest in employee training and start working under a new brand.
Trend VFX has worked on more than 60 credits for international and local projects in various genres, including action, drama, comedy, and horror. The studio's work has been seen by people all over the world and is especially popular in Egypt and the Middle East.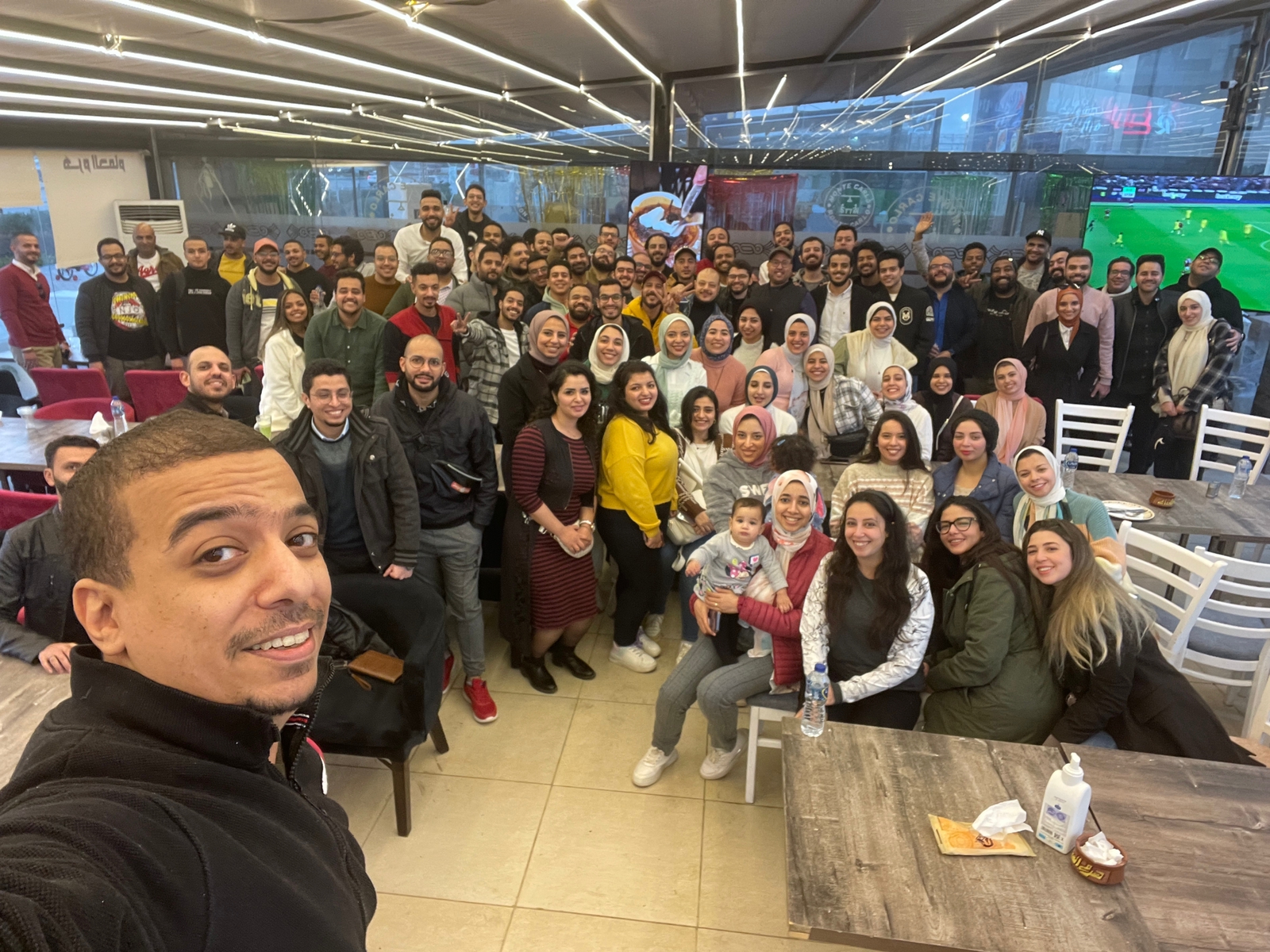 A project management system is a valuable tool for any VFX studio that wants to improve its efficiency, profitability, and client loyalty. As the number and complexity of projects grew, Trend VFX decided to pick and implement such a system.
Before starting the search, the company set a number of goals:
Tracking progress.

The company wanted to be able to track the progress of each shot and the project as a whole in real time. This would allow them to identify potential delays or problems and take action to resolve them.

Resource management.

Effectively managing the team's time and resources means making sure that employees are working on the right tasks and that the company is not wasting money.

Improving efficiency.

The key here is to optimize workflow to simultaneously increase efficiency and save time and money.

Making the right decisions. By tracking progress online, the team can better allocate resources and set priorities. This makes it possible to make more informed decisions regarding projects.
Trend VFX decided to try out several systems, determining as a result that they needed something flexible in terms of configuration and integration capabilities. So the company settled on Cerebro. Among some of Cerebro's key advantages, Trend VFX names ease of use, convenient integration into the work process, and an affordable price.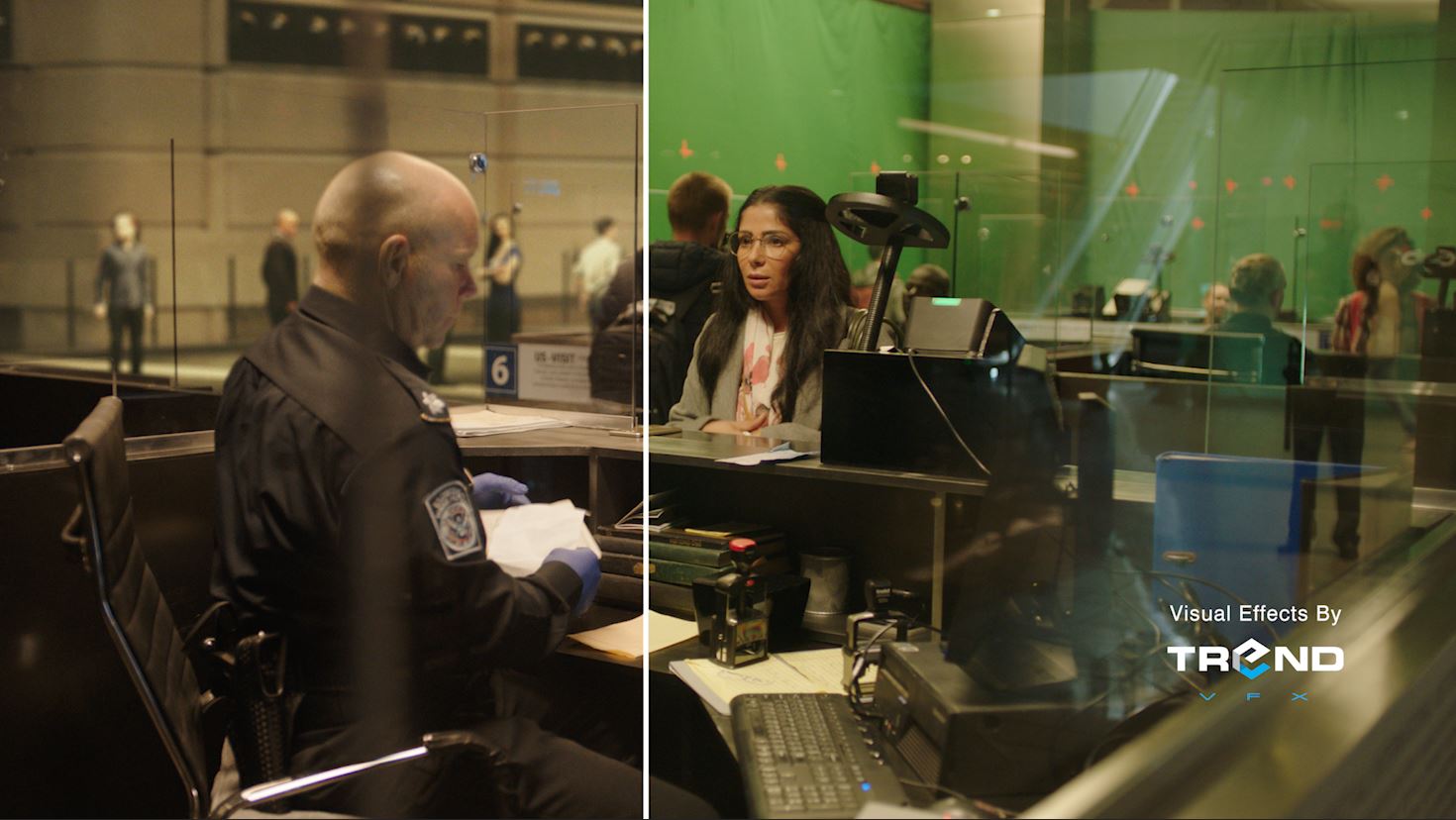 VFX producer Muhammad Tantawi told us more about implementing the system:
"We started using Cerebro four years ago. At the time, we were working on a complex project with more than 50 shots that took months of work. We were struggling to track progress and manage resources. We knew that we needed a project management system, but we weren't sure which one to choose.
After trying a number of systems, we decided to test Cerebro and were immediately impressed. The system was easy to use and had a wide range of features that we needed. We were able to track progress in real time, manage resources effectively, and communicate with clients seamlessly.
The implementation and onboarding process for Cerebro was very smooth. We started by having a session with the Cerebro team to introduce the application and its features. We also discussed our specific needs and how Cerebro could help us meet them. The Cerebro tech team then set up the system on our servers. This process was quick and easy, and the Cerebro team was very helpful and responsive."
Once the system was up and running, the team began training its employees. The process was easy, as the staff found the software intuitive and easy to use.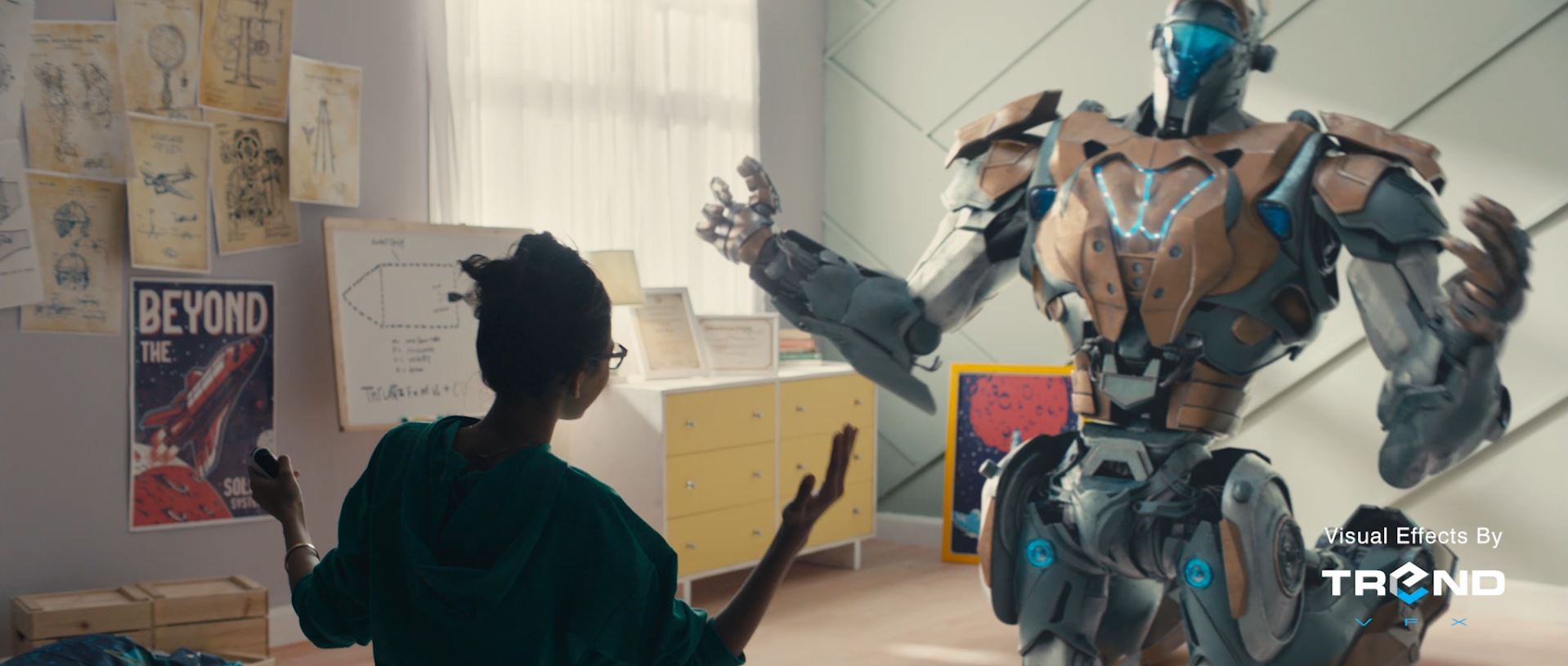 Trend VFX chose Cerebro for a number of advantages:
Cerebro is a flexible project management system that can be customized to meet the specific needs of any VFX studio.
The program has a user-friendly interface that both beginners and experienced professionals will find easy to master.
Installation on the customer's server
Cerebro is available as an on-premise solution: you can host the system on your own servers, which gives you more control over your data and security.
Cerebro is a great choice for VFX studios on a budget.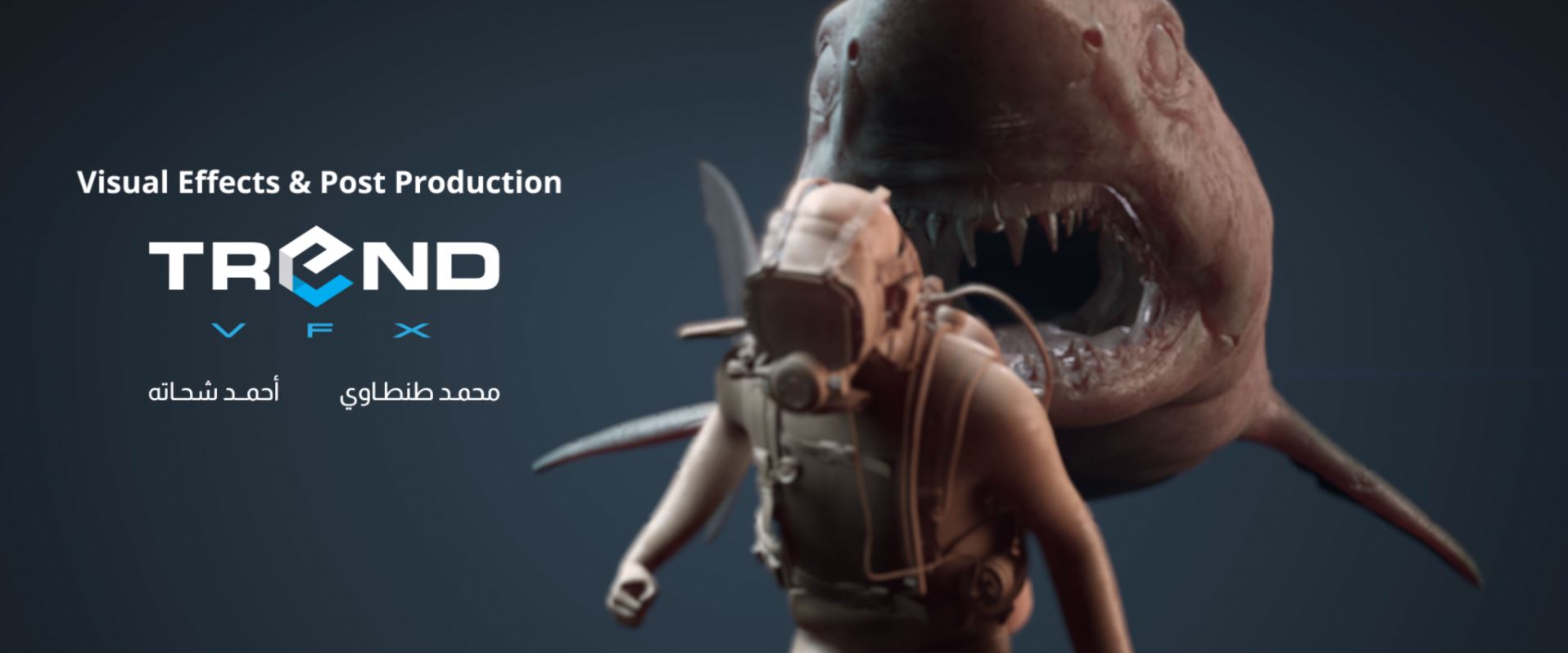 To ensure that the team could work comfortably, we customized the system to suit the studio's needs.
Here are the tools and features that Trend VFX liked the most:
Cerebro's task management features are very powerful and flexible. You can create tasks, assign them to team members, set deadlines, and track progress.
Cerebro has a built-in communication system that makes it easy to collaborate with team members. You can send messages, share files, and comment on tasks.
Cerebro is highly customizable, so you can tailor it to your specific needs. You can create custom workflows, templates, and fields.
As for ideas on how to improve Cerebro, the team says the system's API could be enhanced to make it easier to integrate with other systems, and reporting features could be improved to make it easier to generate custom reports.
Over the past year, Trend VFX produced 20,000 shots. This is much more than before they started using Cerebro. While using the software, the company not only improved its productivity and, accordingly, profits, but also got a clear picture of its projects, processes, and advantages, and identified areas that could be improved.
Aside from business results, it was important for Trend VFX management to make teamwork comfortable and enjoyable, so that each employee could see the results of their work and be invested in the result. It was important to keep the customers happy and informed about all the stages of work on a project. With the introduction of a project management system, the studio managed to get closer to its goals and keeps moving in the right direction.