For everyone
New Cerebro Cerebro Serpens Client for Windows, Mac Os X and Linux Operation operating systems.
For Factory users:
Database structure updated
For Studio users:
Cargador component updated
Server Components Installation Guide
Download Cerebro client
Download server components
Mirada
Now we support a wide range of video compression codecs. We can quickly add new codecs by your request. We've also added an ability to comment over PDF files and to work with the high-resolution images.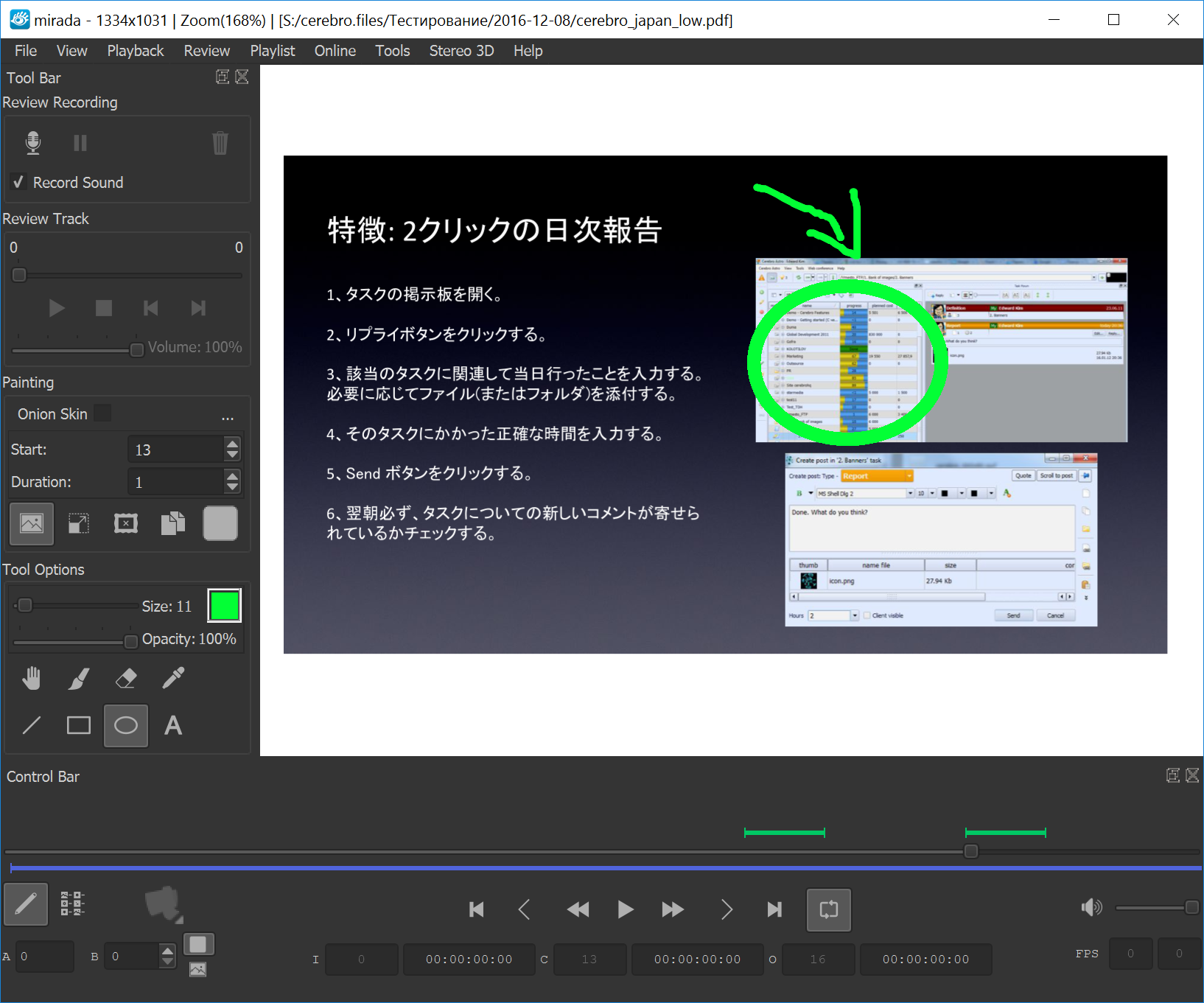 The ability to work with high-resolution images.
Cerebro
We've added a new function, which allows to save all the files from the messages or forum in the selected folder.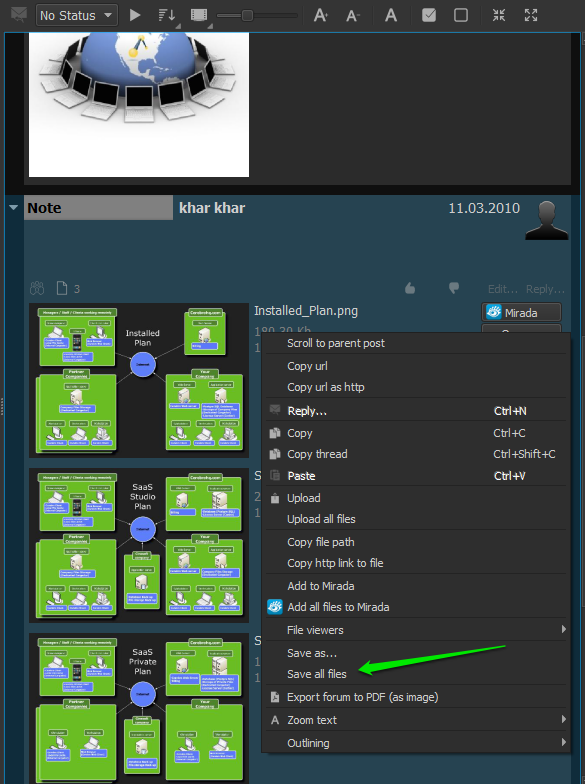 We've also added a new list in the projects and users statistics to help you filter it easier.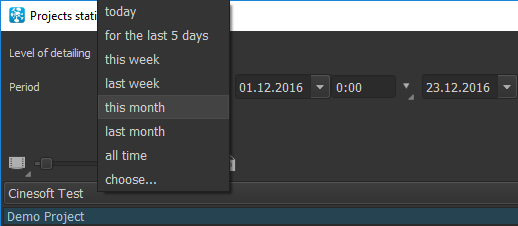 Gantt chart

We've optimized user assignment feature to the multiple tasks. Now you can assign the user to any number of tasks without "the request has been rejected" issue.